Domaine Um Aljanna by Oilyssa
digitalbox, 9 months ago
1 min

read
141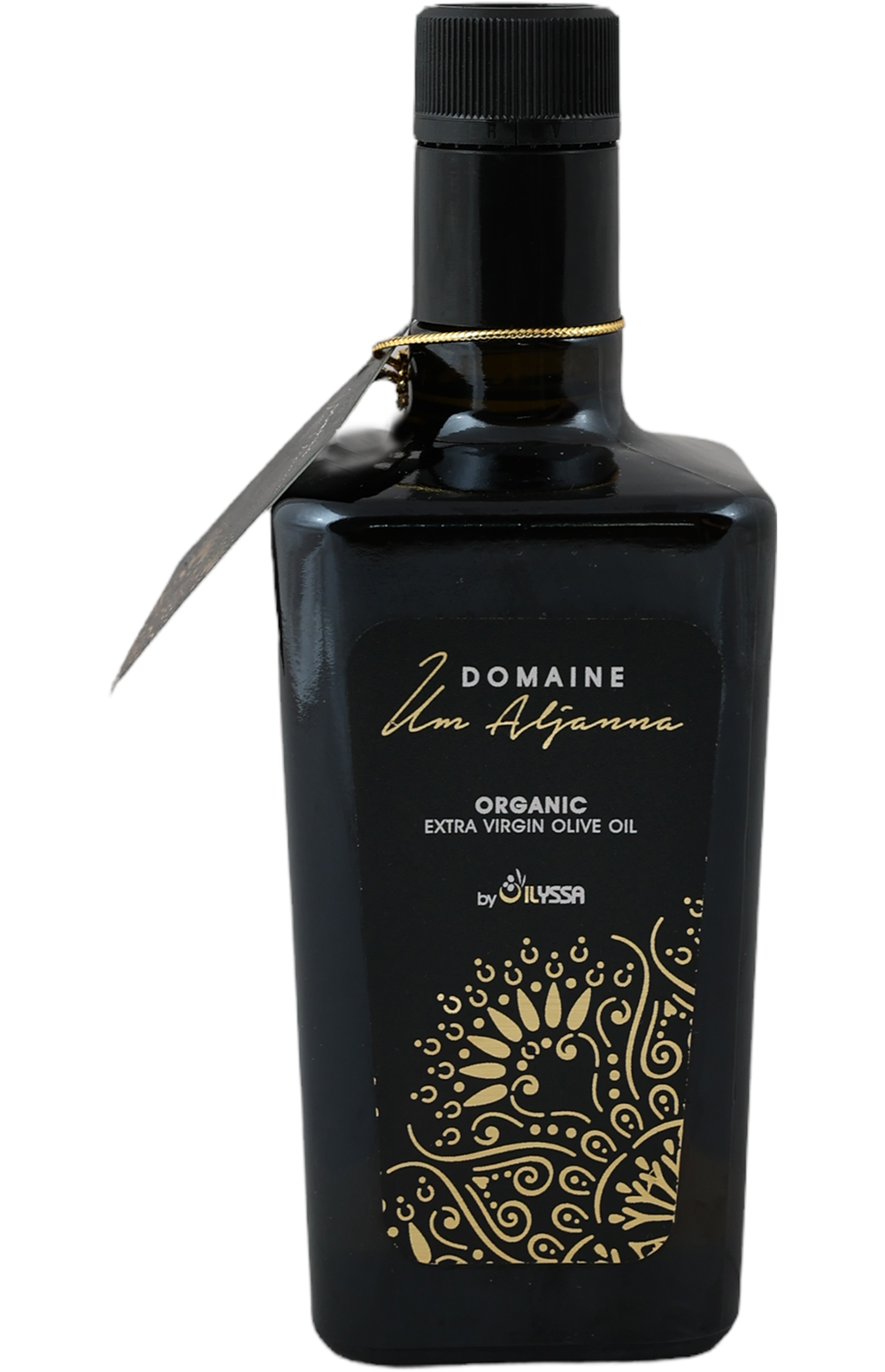 Inspired by the dictionary of Mago, the Carthaginian writer which was a record of the farming knowledge of North Africans since the 3rd Century BC, the native varieties Chetoui and Koroneiki and are cultivated in a traditional way with hand pick up directly form the trees, and extracted solely by the mechanical means of the farm, finding the best combination between the traditional and the innovation. Olive Oil is naturally decanted and then stored in stainless steel tanks under nitrogen in order to reduce the oxygen impact on the oil.
Our constant concern for improving and obtaining product of high quality commits ourselves to a permanent effort in all aspects. Our specialists do the continuous control by doing the physicochemical analysis in our laboratory which is recognized by the International Olive Council, as well as the sensory analysis by our own panel.
Our main concern is to provide products that differentiate us within national and international markets.
The detailed knowledge and experience achieved through generations, the careful selection of the best olives at the optimum harvest moment and a thorough production, allow us to obtain the loyalty and the trust of our clients.
QUALITY
Tunisia
SILVER
Ascolana