ELECTRA, THE DAUGHTER OF AGAMEMNON + HIGH PHENOLIC EXTRA VIRGIN OLIVE OIL
digitalbox, 3 years ago
2 min

read
2613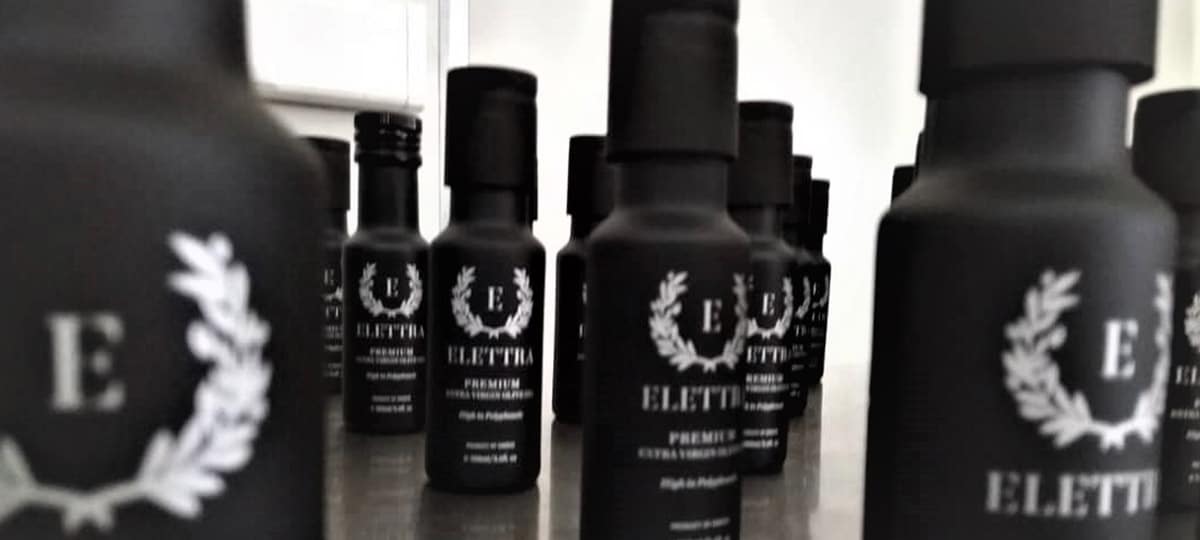 Our family, the Bouzalas family, has been growing olive trees since the late 18th century. In 2017 we started producing an according to the studies of the University of Athens, about the importance of polyphenols and so Elettra was born.
In the last few years clinical studies have shown that polyphenols play a significant role in preventing many diseases
Our goal is to help people maintain a balanced diet and a healthy lifestyle.
The brand Elettra was established in 2020. We have been receiving recognitions from the World Olive Center for Health since 2017 and in 2020 we were awarded the Silver medal from the London Olive Oil Health Claim Competition (LIOOC 2021). Highly important for us is also the response of people, who see their overall health improving by taking a spoonful a day.
The name Elettra came from Electra, the daughter of Agamemnon, king of Mycenae. It means the brilliant, the bright, the amber.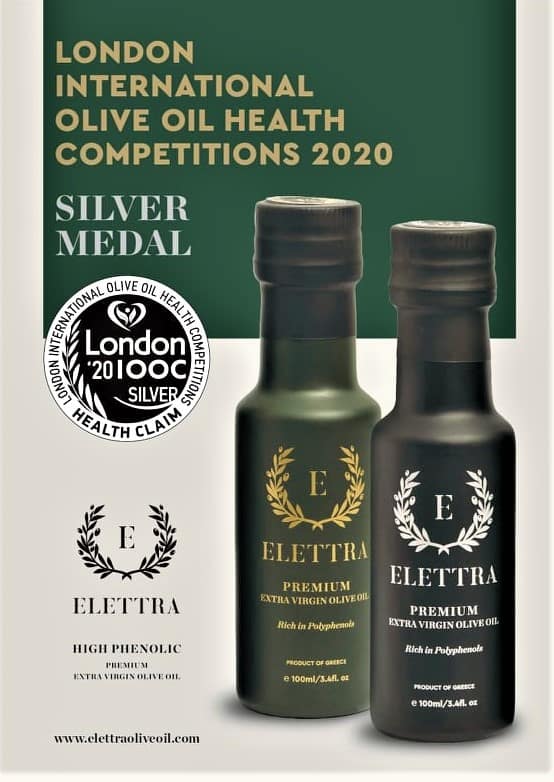 Our company is based in Kleisoura, Messinia, Peloponnese, close to the town of Koroni, the emblematic community of the Mediterranean Diet representing our country in UNESCO.
For the time being we work closely with prof. Mr. Prokopis MAGIATIS and prof. Mrs. Eleni MELLIOU of the University of Athens. They have done extensive research about the importance of polyphenols on our health.
Our efforts were successful this year, achieving our extra virgin olive oil to have a high concentration of polyphenols and specifically 1136 mg/Kgr, which means that it has a very strong antioxidant and anti-inflammatory action, while showing cardioprotective and neuroprotective properties. We note that in order for an olive oil to carry the Health Claim, it is required according to the Regulation of the European Union 432/2012 to contain polyphenols 250mg / Kgr.
We try to ensure all stages, from the cultivation of olive trees, the harvest of the fruit, the oiling, the standardization and the storage of the maximum possible quality so that this elixir reaches our fellow human beings. So, all this effort is concentrated in the phrase … «The art of sharing quality".