MONOGRAM: A SIGNATURE OF GREEK AUTHENTIC OLIVE OILS
digitalbox, 2 years ago
2 min

read
2540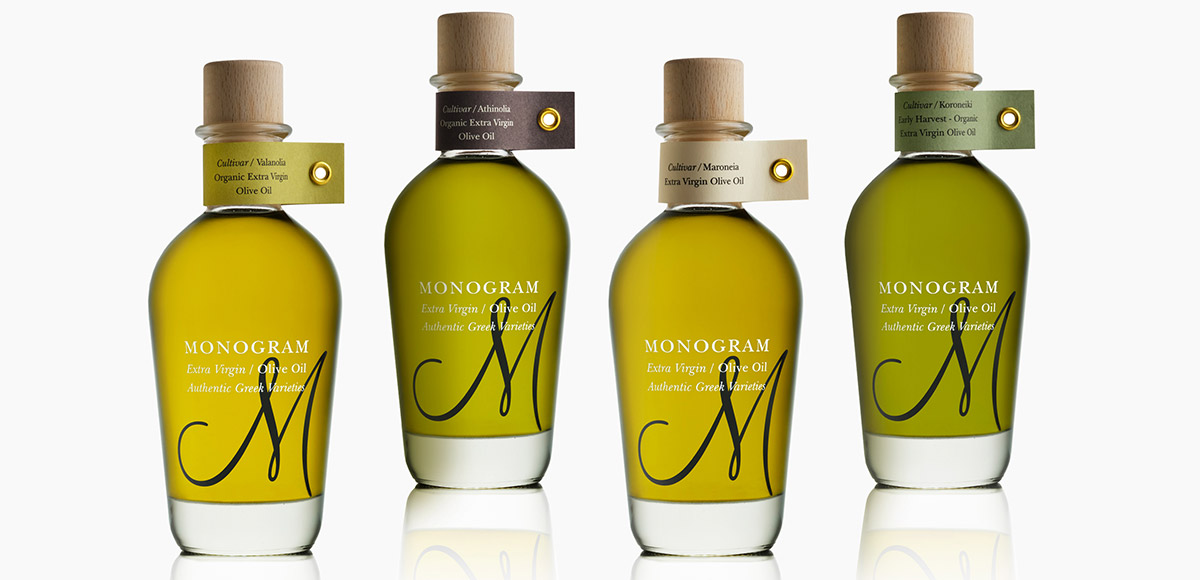 Launched in 2018, a team of four scientists brought MONOGRAM to the forefront of olive oil perfection, creating superior quality products for olive oil lovers worldwide.
In a province surrounded by natural beauty, based within the ancient region of Pylos-Navarino in Messinia, Peloponnese, Anastasis Magganas nurtures and sustains his family olive groves. With olive groves passed down through generations, he shares the same dedication and love for the land and olive oil as his forefathers.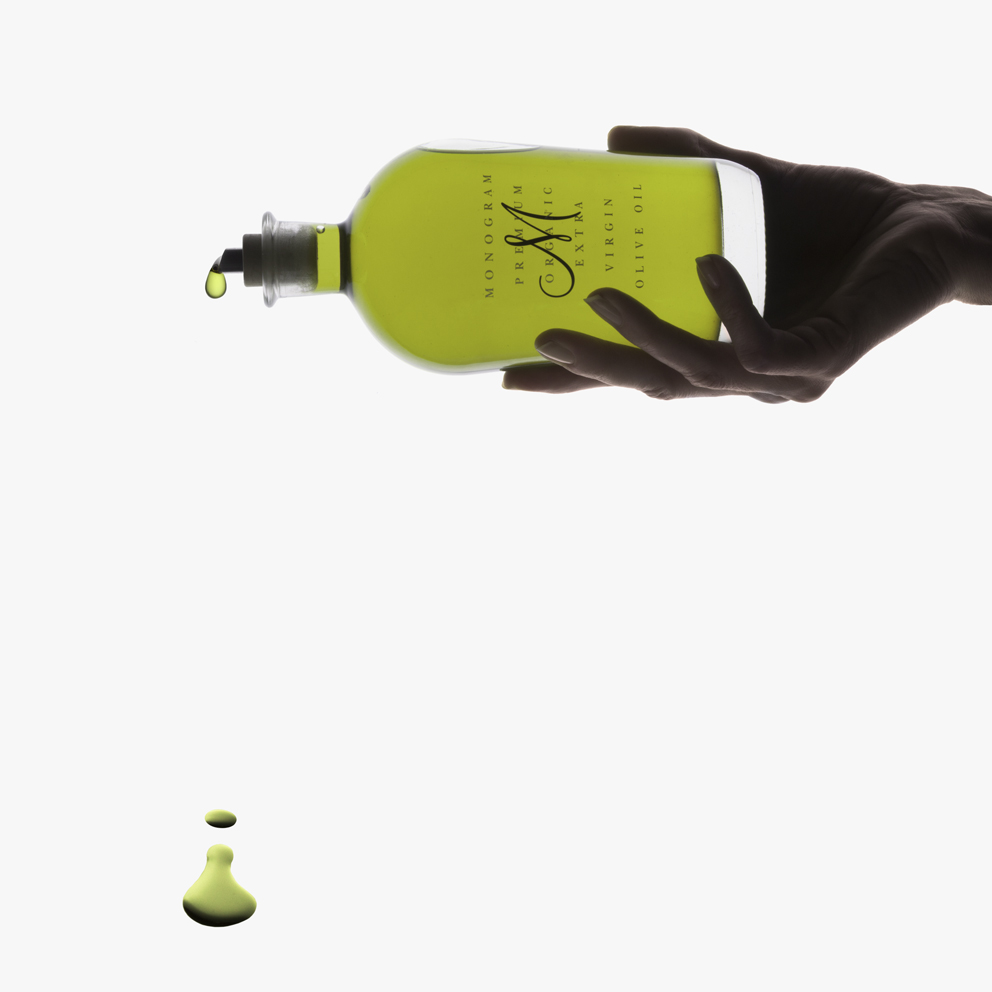 With a strong desire to carry on this tradition, the MONOGRAM Team took a step further and contributed with their acquired knowledge and passion for Authentic Greek Olive Cultivars.
MONOGRAM has already launched three unique and internationally award-winning collections, consisting of Organic Extra Virgin Olive Oils and Kalamata Olive products, verifying that the vision of young professionals can be successfully crowned through love, knowledge, and innovation.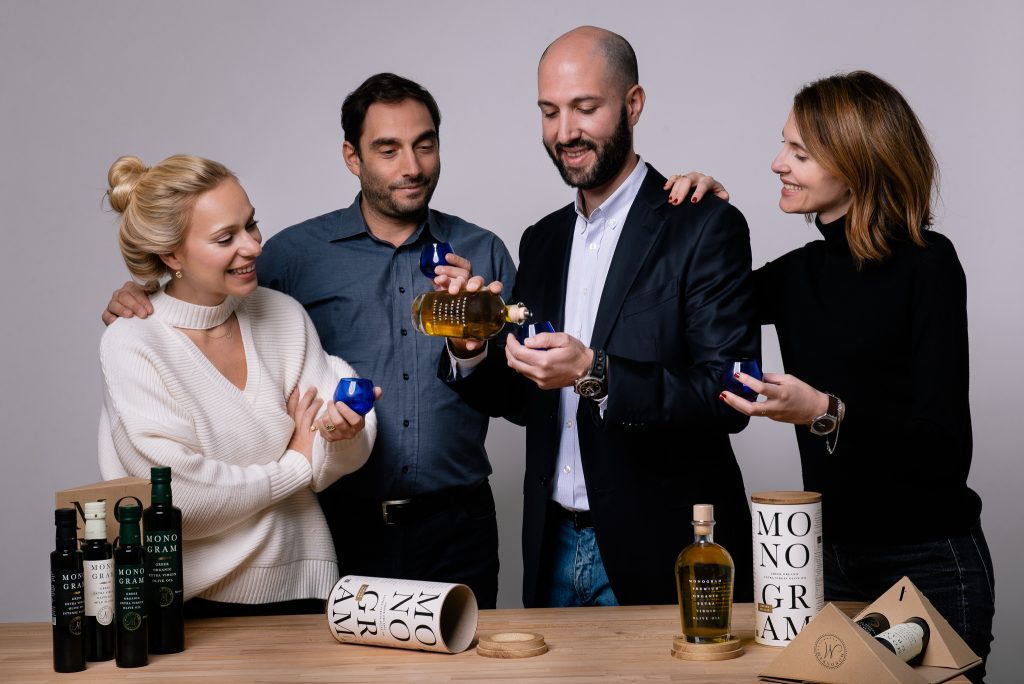 Reputable tasting experts in olive oil competitions have certified MONOGRAM selection as Extra Virgin Olive Oils with unique organoleptic and nutritional characteristics, providing the choice to enjoy a pallet of different sensory characteristics from intense and robust, to mild and delicate with exceptional fruity aromas.
In their most recent collection, Monogram created a line of products that exemplifies regions of Greece. This led to the formation of "GREEK AUTHENTIC MONOVARIETAL OLIVE OILS'. They introduced a collection of four indigenous olive varieties that have been carefully selected throughout Greece and offered in this limited-release gourmet range that is sure to satisfy anyone seeking authenticity and quality.
Reserved for chefs and food connoisseurs, Monogram's Monovarietals has already inspired unforgettable food pairings and satisfied even the most discerning palettes.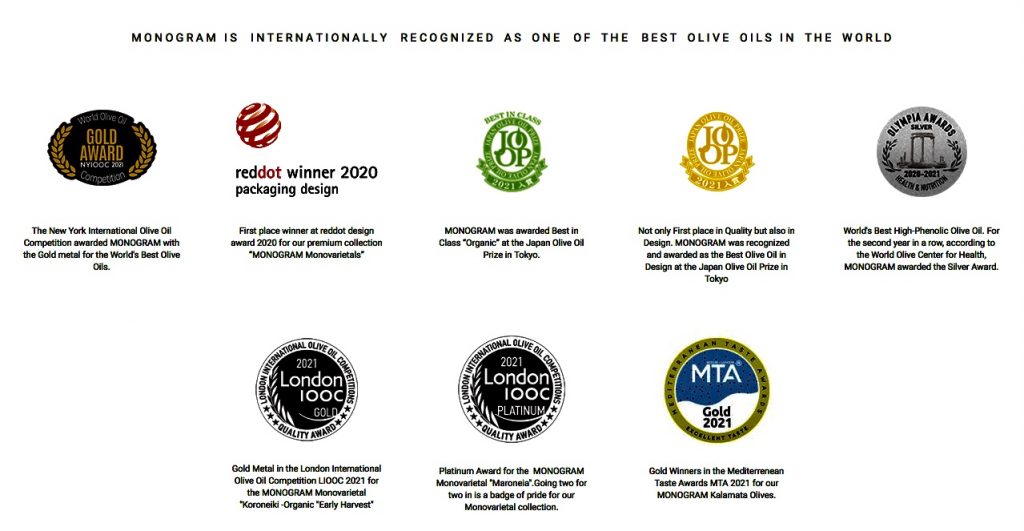 Their goal is tο stand as the seal of quality and creativity, just like the characteristic circular shape of their brand MONOGRAM.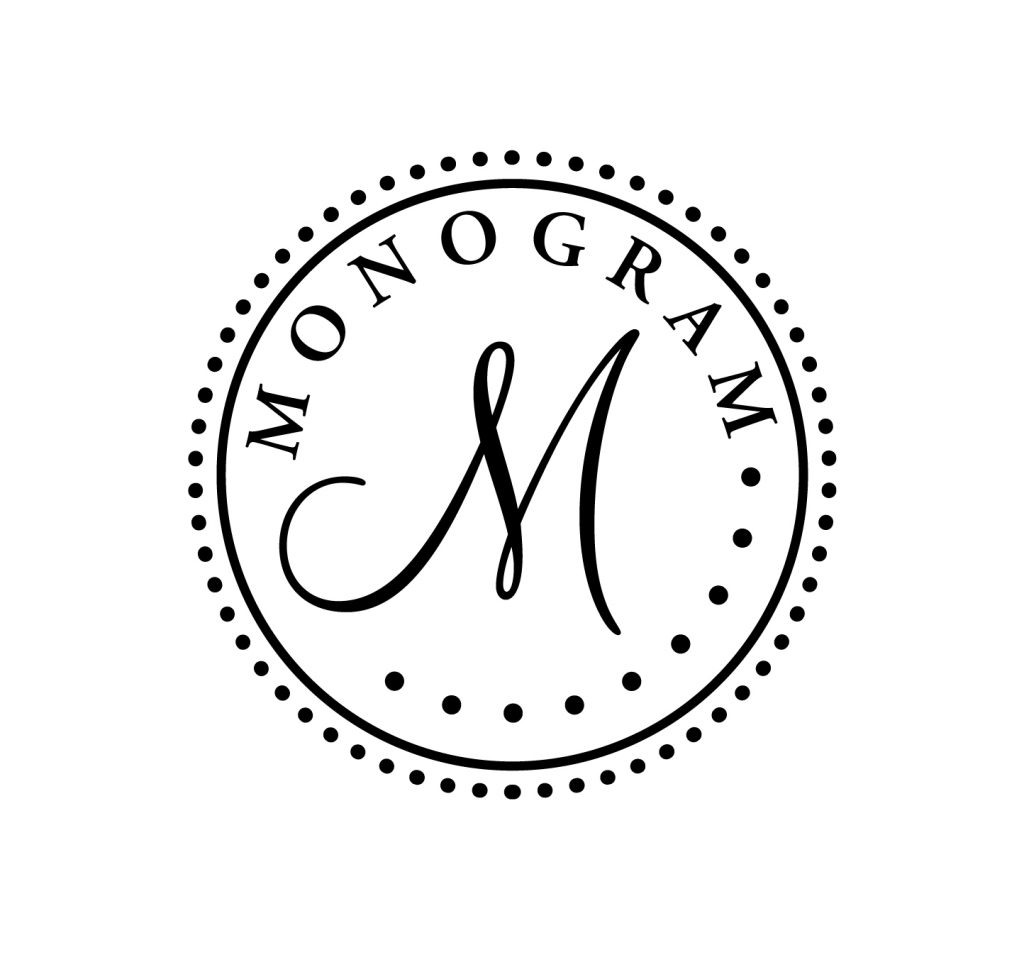 Indulge in the world of MONOGRAM and become part of them…
Site: www.monogramoliveoil.com/
Instagram: https://www.instagram.com/monogram_olive_oil/
Facebook: https://www.facebook.com/monogramoliveoil/
LinkedIn: https://www.linkedin.com/in/monogram-olive-oil-727874195/
Address: Kosmopoulou 5 St, Kalamata, Greece, 24100
Email: sales@monogramoliveoi.com