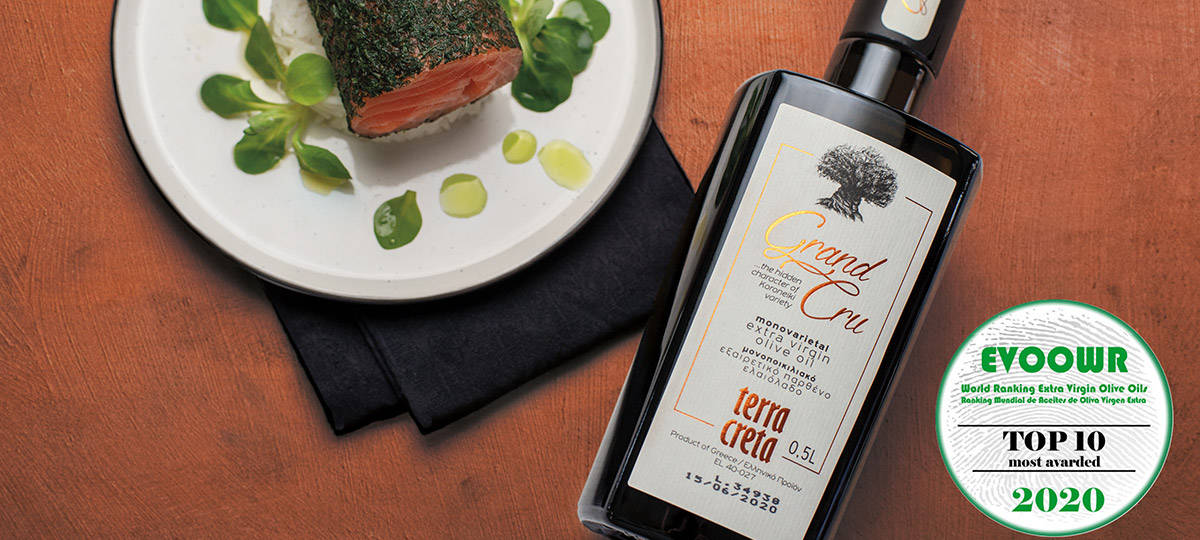 Terra Creta scored an international achievement of high importance, with the Grand Cru olive oil of the Koroneiki Olives variety being ranked among the 10 best olive oils in the world, according to the independent rating agency EVOO WORLD RANKING.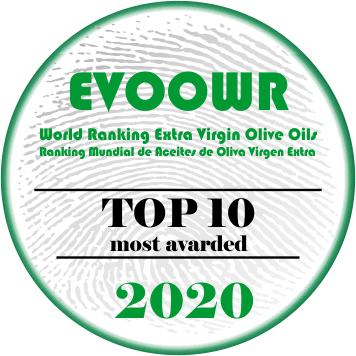 More specifically, the Terra Creta Grand Cru Extra Virgin Olive Oil, is listed among the world's TEN BEST olive oils, and the world's BEST olive oil from KORONEIKI variety olives, upon the evaluation of results from 28 top international competitions.
With these new distinctions for Terra Creta, the leading Greek company for the production, standardization and export of olive oil, the Grand Cru EVOO scored in the highest position, that has been ever recognized a Greek olive oil in EVOOWR.
Terra Creta belongs to the IOGR Group of Companies led by the Cretan businessman Ioannis Grylos, a dynamically growing Group that engages over 5,000 employees, while operating in a wide range of businesses. Based in the heart of the famous olive groves of Kolymvari, Chania, and with absolute dedication to quality, it already exports its products to 45 countries. It has won more than 130 awards of quality in international competitions, which places it in a leading position in the field of exports of bottled Greek extra virgin olive oil, by exporting 95% of its production.
Terra Creta approaches the product holistically by cooperating with producer groups under the supervision of agronomists, while at the same time operating a pioneering oil mill and a modern standardization unit of high capacity. Its philosophy is based on the production of high nutritional value products, produced with sustainable practices. It has taken initiatives in the field of sustainable olive cultivation and it innovates with products such as olive oil in spray form and the on-line traceability of olive oil products.