THE WORLD'S FIRST GREEN BEER MADE WITH OLIVES LAUNCHES THE NEW "THE EMPELTRE ONE"
digitalbox, 3 years ago
3 min

read
1909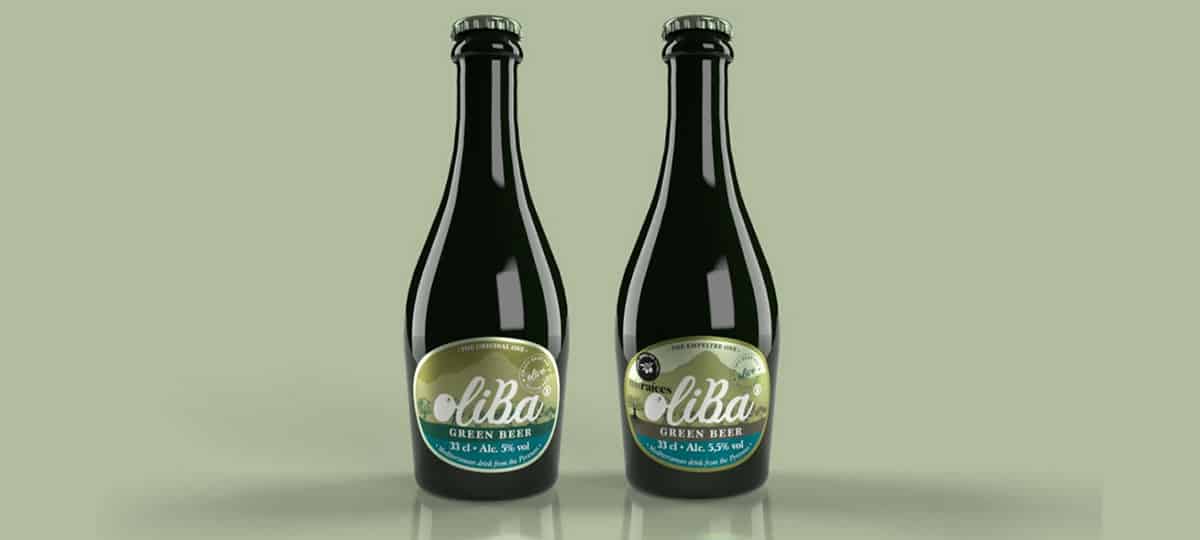 The union between the successful Oliba Green Beer – a beer brand created by Ivan Caelles Colomés from Lleida, produced with the particularity of being a green beer with a recipe containing olives – and Mis Raíces– a company from Aragón dedicated to the production, in cooperation with Aceites Impelte, and exportation of EVOO, founded by the Moreno Pastor family in 2016 and originating in Oliete, Teruel – is official.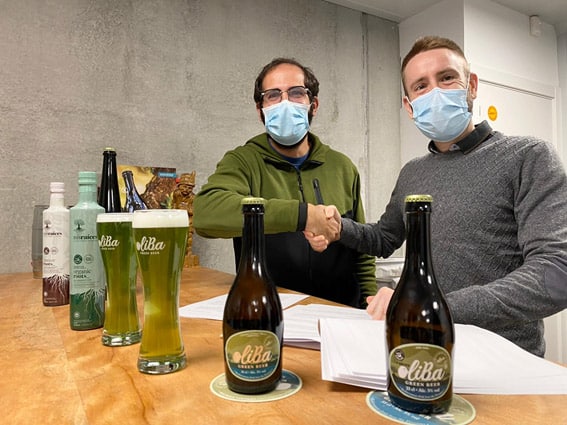 OLIVE BEER WITH THE ARAGONESE EMPELTRE VARIETY
The beer brand Oliba Green Beer adds to its product line "The Empeltre One", a new beer produced exclusively with Empeltre olives, cultivated and collected by the premium olive oil brand Mis Raíces, originating in Bajo Aragón.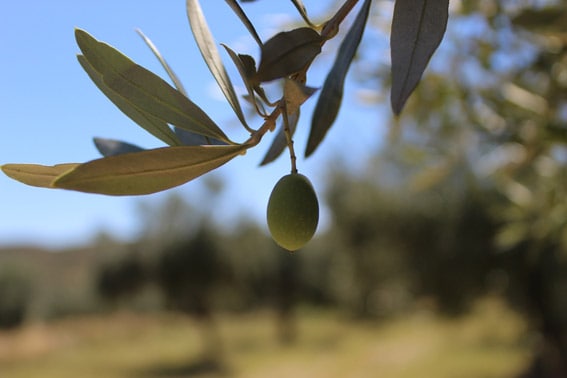 The Empeltre variety is the emblem and unique selling point of Mis Raíces, as this variety is rare and unknown around the world; the world production of Empeltre olives represents less than 1%, and the vast majority is located in Bajo Aragón.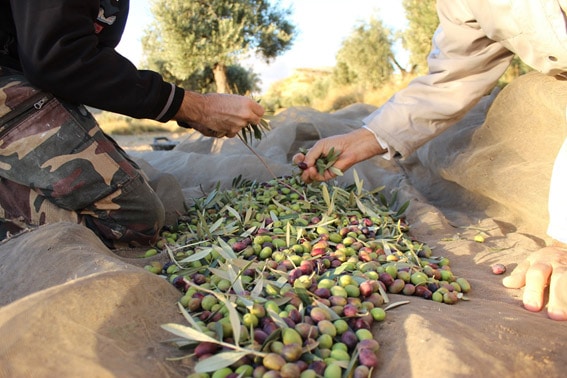 The difference of this new "The Empeltre One" regarding "The Original One" lies in a greater intensity of flavor, strength and color, thus expanding OLIBA Green Beer's range of products, which has proposed to offer a range of interesting options to the consumer, with the olive as the main ingredient.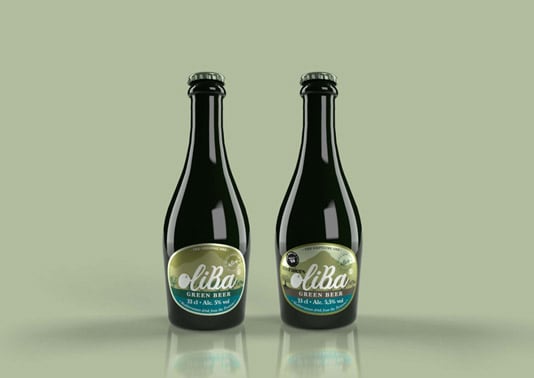 A GLUTEN-FREE HANDCRAFTED BEER
OLIBA Green Beer – Mis Raíces has been produced in the collaborative Click & Brew factory, similarly to its predecessor, following the Lager style, originating in the Czech Republic. High-quality pils malts and Czech hops such as saaz have been used to offer a product with a slightly higher strength, 5.5% of alcohol, and with the same refreshing and smooth touch.
"The Empeltre One" is more intense than her sister "The Original One" both in unctuousness and intensity of flavor and color. Differences marked by the variety of olive used as a base: the Empeltre.
Moreover, Oliba Green Beer is a gluten-free beer, a fact that does not alter its flavor and that makes it suitable for celiac.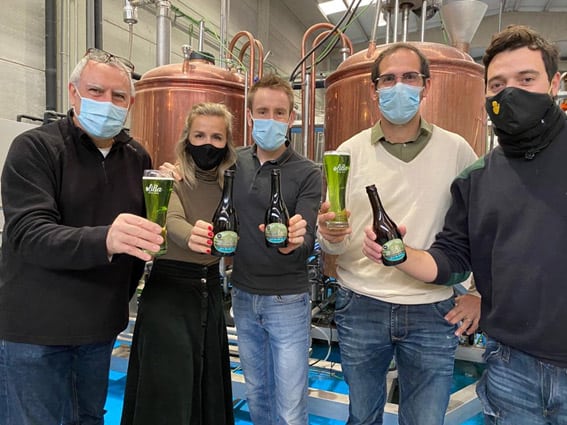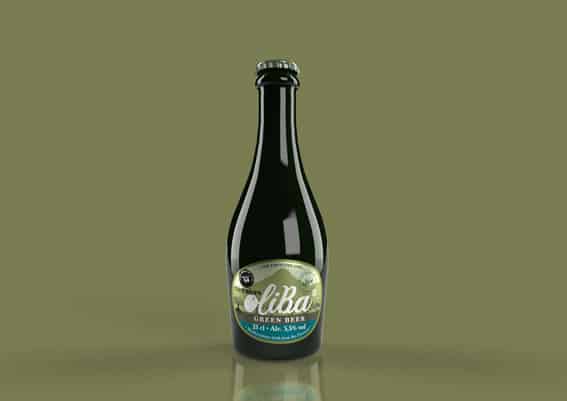 FROM SPAIN TO THE UNITED STATES OF AMERICA
Mis Raíces,which has been in the US markets with its olive oils for just over 4 years, incorporates a new category as different and versatile as beer into its portfolio, with the intention that its penetration in this competitive market will provide a spring board for Oliba Green Beer.
Not surprisingly, the aragonese brand has accomplished an unprecedented distribution of its olive oils in the US, with a presence in well-known chains such as Wholefoods, owned by Amazon since 2017, and reaching more than 900 stores.