…… WHEN NATURE CREATES BEAUTY!
digitalbox, 3 years ago
1 min

read
2160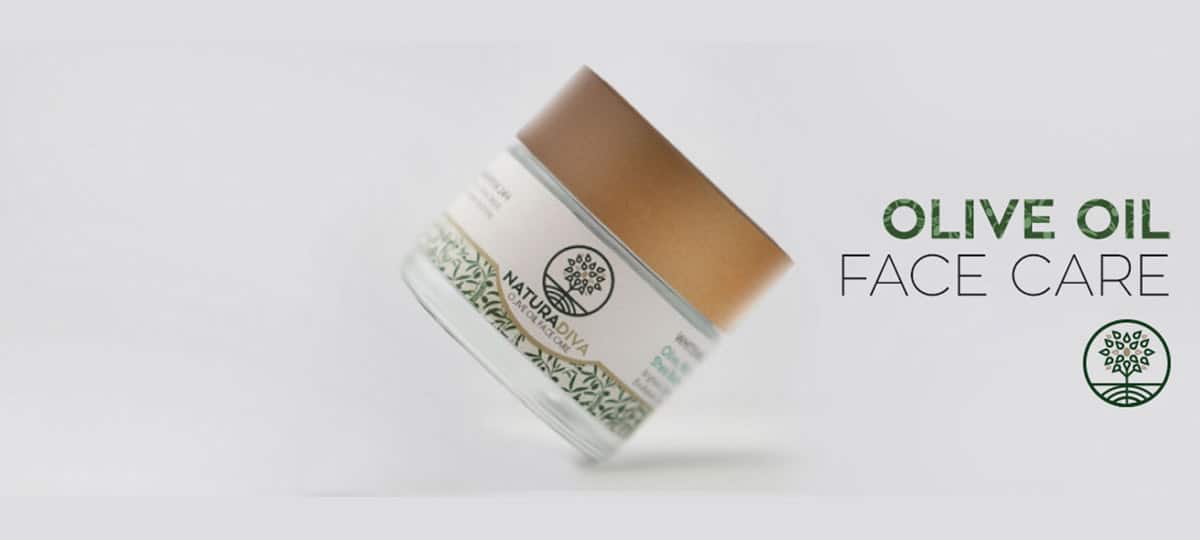 Naturadiva is a Greek company based in Thessaloniki, Greece. Its human resources comprise people with completely different personalities, but one common characteristic: Their love for nature and Natural cosmetics!
NATURADIVA cosmetics are inspired by nature's lab!
Our recipes are based on extracts of beneficial herbs from Greece, natural active ingredients, pure essential and vegetable oils, as well as ingredients with high nutritional value.
Carefully formulated, our natural cosmetics do not contain mineral oils, phthalates, parabens or any other ingredients related to adverse skin effects.
We have a heightened awareness concerning animal rights and fauna preservation in general. That's why our products are NOT animal tested. They have passed the necessary tests and are Certified by the competent authorities.
Our product lines include multiple-action facial skincare products, i.e.  moisturising and nourishing products, and for more demanding situations, anti-ageing, lightening and oily skin care products.
We believe that beauty is a matter of an Holistic approach and that's why our body care products are based on active ingredients that treat your skin and on aromatic essential oils that boost your spirit.
Our Handmade soaps turn your daily care routine into pleasure, encompassing in their formula the aromatic and colour palette of nature.
Our vision is to promote a more natural approach to skin care and our commitment to prove that this natural approach is actually effective.