LAVI – OLIVE OIL FROM THE GALILEE
digitalbox, 2 years ago
2 min

read
2149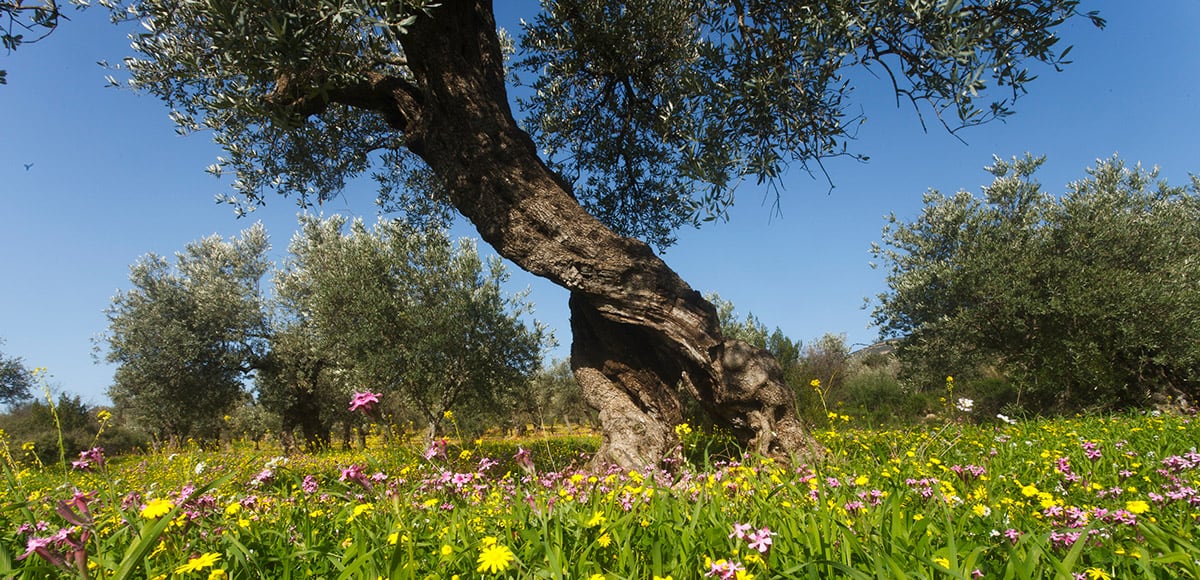 Lavi Extra Virgin Olive Oil, is produced on family owned farm, located near the historic city of Zippori in the Galilee region in Northern Israel, famous for its superior olive oil production for thousands of years.
The Lavi olive orchard and farm, founded by Shai Lavi is cultivated by the Lavi family with love and care. We use biologic pesticides for protecting the olives from the olive fly, irrigate the trees with extra care for water use efficiency, and harvest the yield manually, protecting the trees from any mechanical damages.
Our olives are from the local Souri species, common to this region, perfectly suitable to the soil and climate, with some local orchard yielding excellent fruits and oil for over 800 years.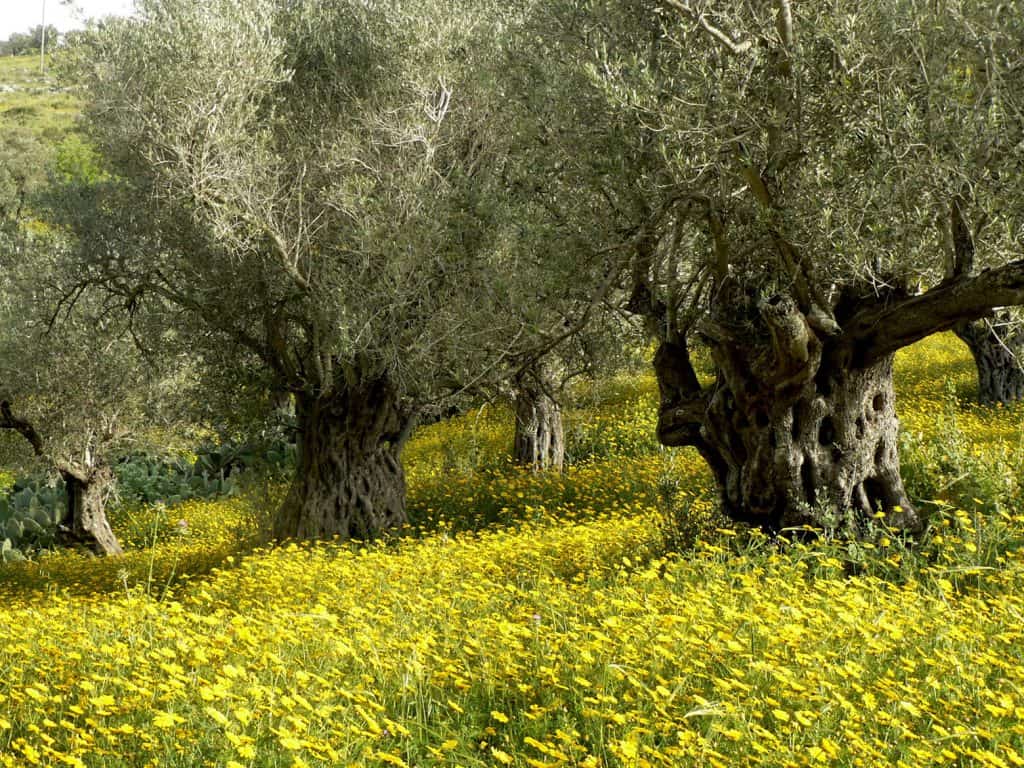 "From tree to mill" is says an ancient Arabic idiom that is still in use today signifying the local and organic process of oil production. Producing top quality olives is just the beginning of the process. Achieving the best olive oil requires precise control of the harvest process and delivery of the olives to the local press within few hours. Our olive press is located within a few miles of the orchard, using the most advanced milling and processing equipment, producing an excellent olive oil, well balanced with the aromas and bitterness that are typical of the Souri species.
Following the milling process which includes 7 micron filtering , we store the olive oil in "normally closed" stainless steel temperature controlled containers in order to prevent any risk of oxidation ensuring that the fresh unique aromas are optimally  preserved.
The Lavi Farm takes pride in the art of olive oil production, paying close attention to every details of the process, 365 days a year. The results justify our efforts and pride, bringing the best in Galilean oil, from a committed and unique boutique farm production – to the tables of appreciative food lovers all over the world.
+972503862728
Best Boutique olive oil brands in Israel
https://www.israel21c.org/10-of-the-best-boutique-olive-oil-brands-in-israel/