RUDARSKA GREBLICA BECOMES 29TH CROATIAN FOOD PRODUCT PROTECTED BY EU
digitalbox, 3 years ago
2 min

read
906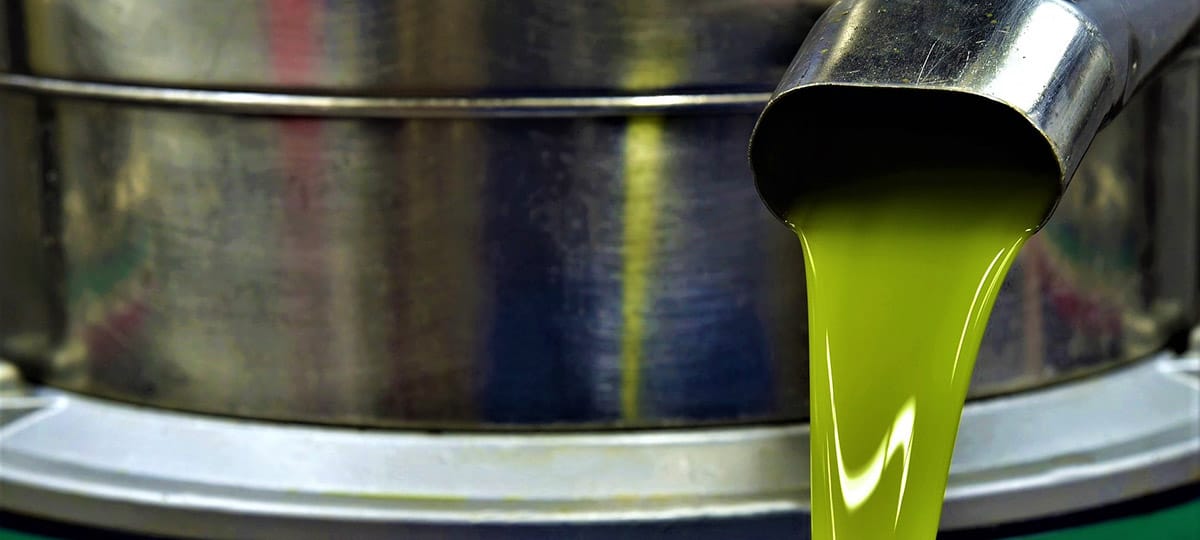 ZAGREB, by croatiaweek– Rudarska greblica has received the European Union's protected designation of origin and protected geographical indication and is protected throughout the European Union, Croatia's Ministry of Agriculture said.
In doing so, Rudarska greblica has become the 29th Croatian agricultural and food product to get the European quality label, more precisely the protected geographical indication. Rudarska greblica, which is from Rude near Samobor, is a salty pie-like snack and a trademark of every home in Rude. During old times, while citizens of Rude were still miners and their women worked in the fields, the story of the Rudarska greblica started.
This cake was served as the main dish back then and was named after greblica, a wooden tool that was used for spreading the ashes in the bread oven.
Rudarska greblica is made by hand-rolling thin dough made of wheat flour, lard and / or margarine, sunflower oil, milk, eggs, butter, sour cream, salt, fresh yeast, sugar and water and stuffed with fresh cow's cheese. Ground walnuts, spinach, chard, nettles, leeks, mint and grated yellow carrots can be added to fresh cow's cheese.
Rudarska greblica has a soft consistency, juicy and creamy inside, when consumed it melts in the mouth, and leaves a salty taste on the palate with the aroma of cow's cheese. It is cut into rectangular pieces whose height does not exceed 2.5 cm.
According to the protection label, the production area of Rudarska greblica is the town of Rude and the surrounding villages of Cerje Samoborsko, Braslovje, Kotari, Manja Vas, Bukovje Podvrško and Prekrižje Plješivičko.
The other 28 Croatian products protected include Paški sir, Lička janjetina, pršut from Dalmatia, Drniš, Krk and Istria, olive oil from Cres, Krk, Solta and Korčula, mandarins from Neretva, Poljički soparnik, sour cabbage from Ogulin, Kulen from Baranja and Slavonian, cabbage from Varazdin, Slavonian honey, salt and lamb from Pag, Međimursko meso 'z tiblice', turkey from Zagorje, potatoes from Lika, Brački varenik, Bjelovarski kvargl cheese, Oyster from Mali Ston and Varaždinski klipič.
Registration as a Geographical Indication (GI) gives wide protection to the registered names, functioning as an intellectual property right for products that have a specific geographical origin and possess qualities or a reputation that are due to that origin. Names registered enjoy protection against any misuse, imitation, or evocation of their name.