AGRIDE DOP TERRA DI BARI- BITONTO
digitalbox, 3 years ago
1 min

read
929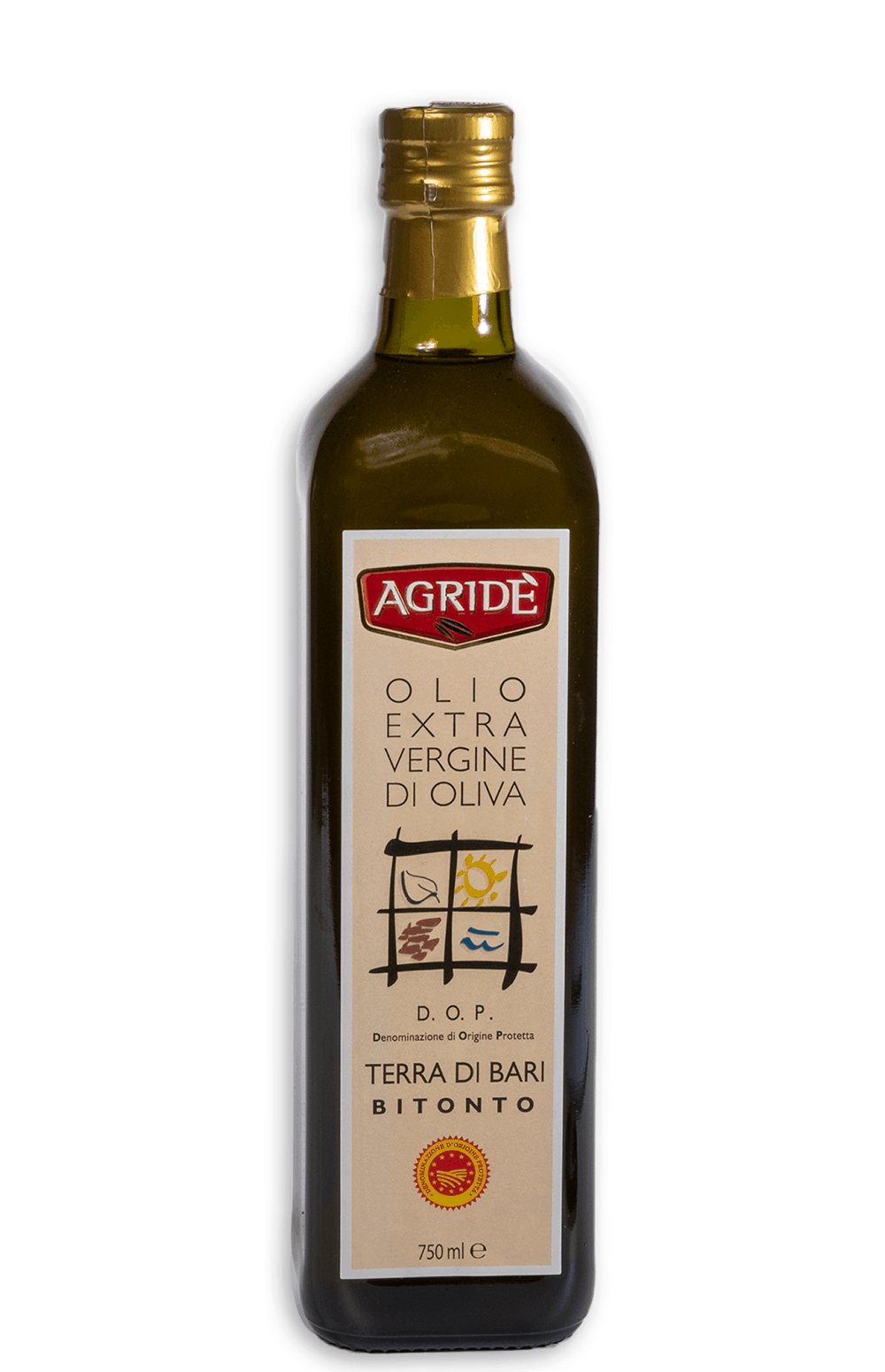 THE FAMILY AGRIDE ' was born from the love that the Carmine Desantis family proudly nourishes for their origins. It is necessary to go back to the distant 1950s, when the young Carmine Desantis, today unanimously recognized as a lover of the best oil tradition of Bitonto, cradle of excellence in the Bari area, started his first small artisan oil mill. Sixty years have passed, and grandfather Carmine is used to tell his grandchildren his story and recommend their arduous commitment to the continuous search for quality.
SILVER AWARD / QUALITY OLIVE OILS
Country: ITALY
Company: AGRIDE S.R.L.