ATHENA
digitalbox, 3 years ago
1 min

read
777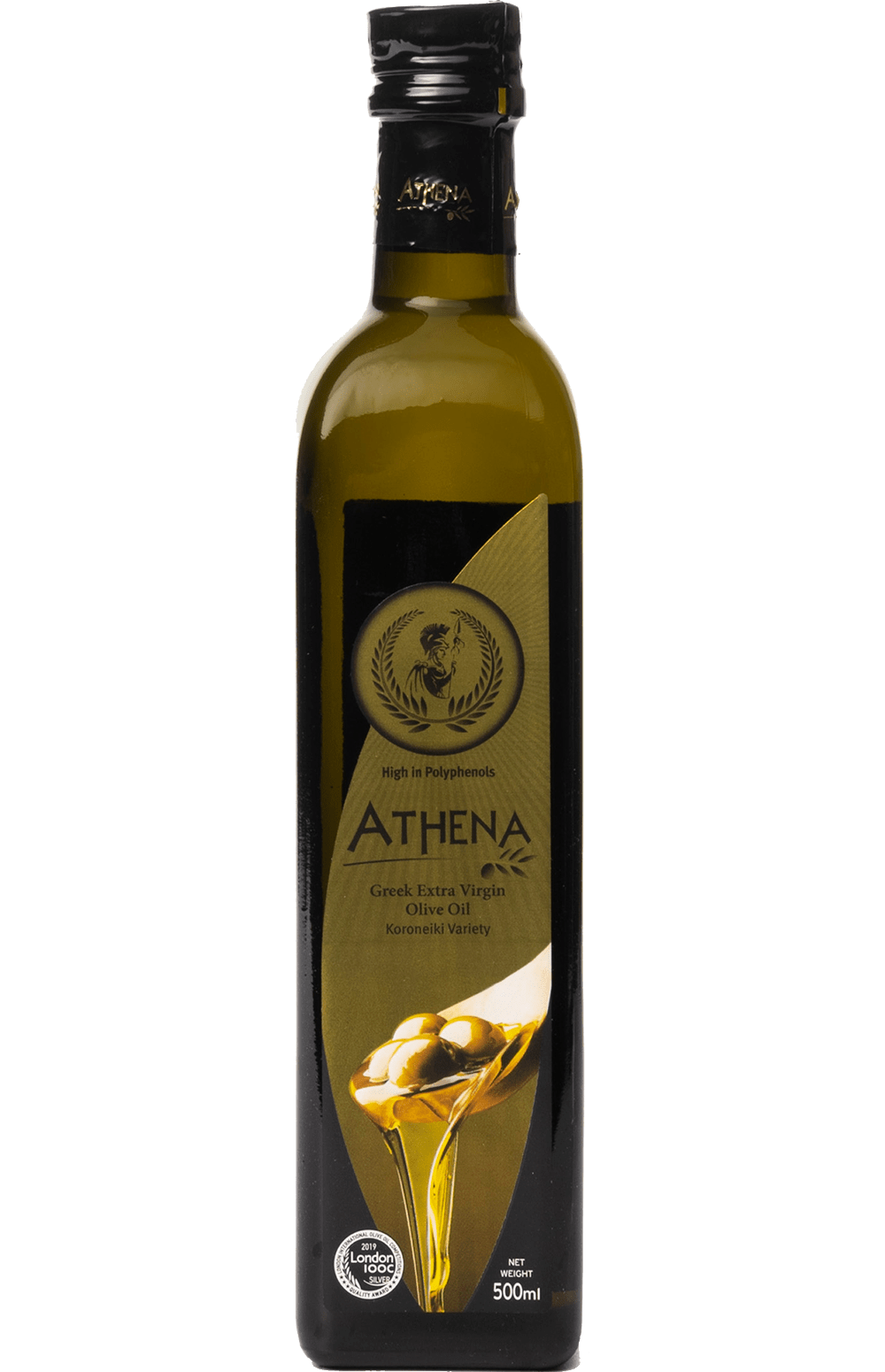 Our way as producers started 60 years ago,when we first began to cultivate our olive trees and trade olive oil. All these years, having gained experience and having values such as quality,creativity,responsibility and passion,we founded Through Olive. Through Olive is a manufacturing and standardization company of extra virgin olive oil and has as its primary objective the production of extremely high quality products and at the same time their disposal. This has resulted in increasing demand for its products as well as it's manning at the commercial sector in the inside as much as abroad.
BRONZE AWARD / QUALITY OLIVE OILS
Country: GREECE
Company: THROUGH OLIVE P.C.C.