SALIAJ FAMILY
digitalbox, 3 years ago
1 min

read
850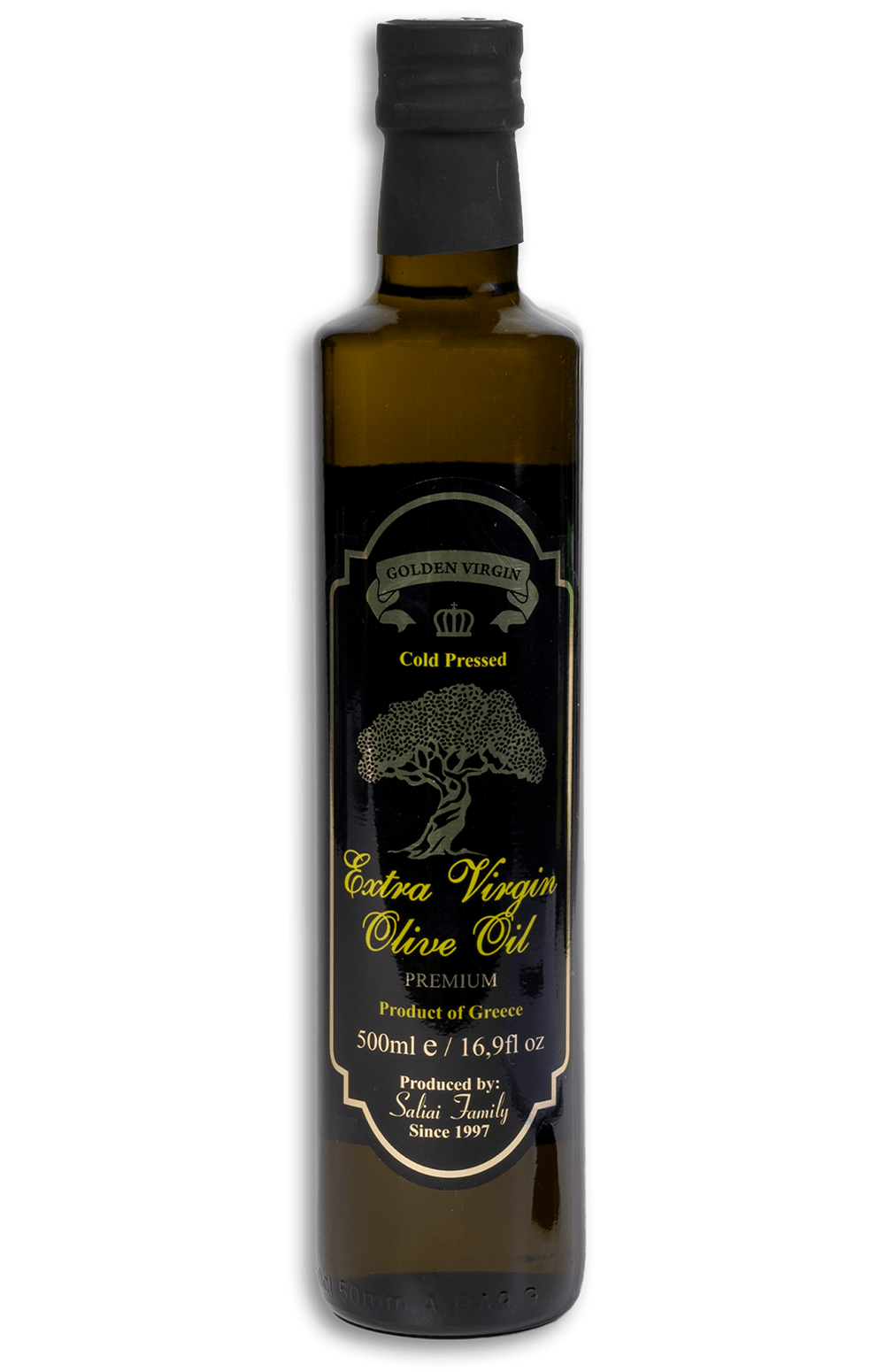 GoldenVirginPro (The Golden Virgin Production of Olive Oil) designed and founded by Andrew Adri Saliai, having as a purpose to introduce the unique, superior and virgin products of Mediterranean diet. The company is called GOLDEN VIRGIN, because we deal with the Olive Oil, which is the Golden Liquid of Mediterranean diet, as Homer, the Ancient Greek Poet, mentioned. Our products are Extra Virgin, not only for their amazing flavor and aroma, but also for their health benefits in the human organism.
BRONZE AWARD / QUALITY OLIVE OILS
Country: UK
Company: GOLDEN VIRGIN PRODUCTION L.T.D.