SEGREDOS DO COA- PREMIUM BIO
digitalbox, 3 years ago
1 min

read
1018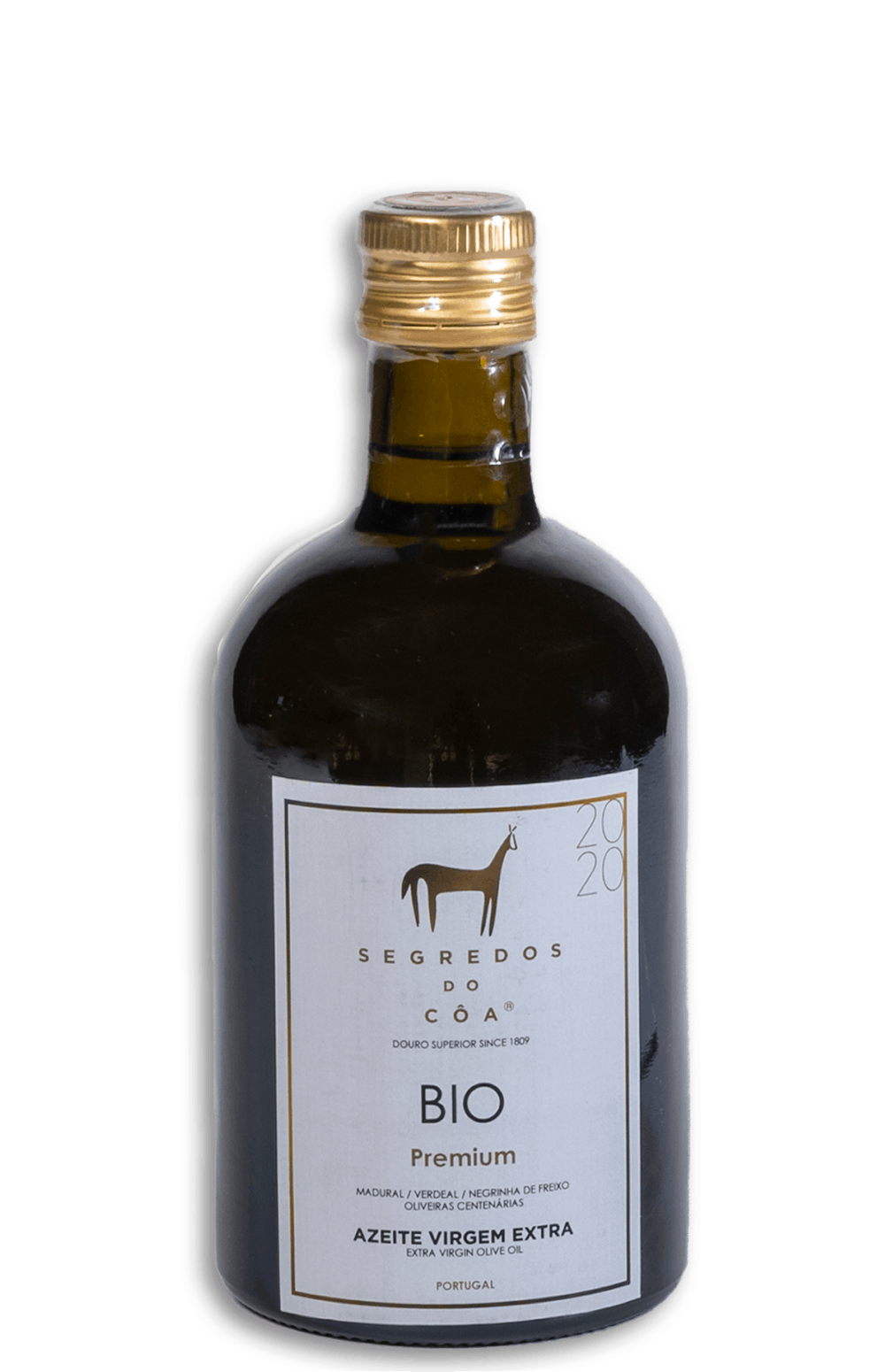 The name and logo of the olive oil "Segredos do Côa" is an allusion to the history that the Rio Côa offers us. It is born in a Mediterranean climate in the northeast of Portugal, in Serra das Mesas, municipality of Sabugal and travels for about 135 km flowing into the Douro River, near Vila Nova de Foz Côa, municipality where our lands are located: olive groves, vineyards and almond trees. On the schist rocks of the Côa River valley, more than 20,000 years ago, man represented rock art in thousands of essentially animalistic prints and paintings of horses, bovines, goats and deer, which was classified by UNESCO as a World Heritage Site in 1998 It is the largest exhibition in the world of Paleolithic Art.
GOLD AWARD / QUALITY OLIVE OILS
Country: PORTUGAL
Company: SEGREDOS DO COA L.D.A.