ALOADES EXTRA VIRGIN OLIVE OILS
digitalbox, 2 years ago
2 min

read
869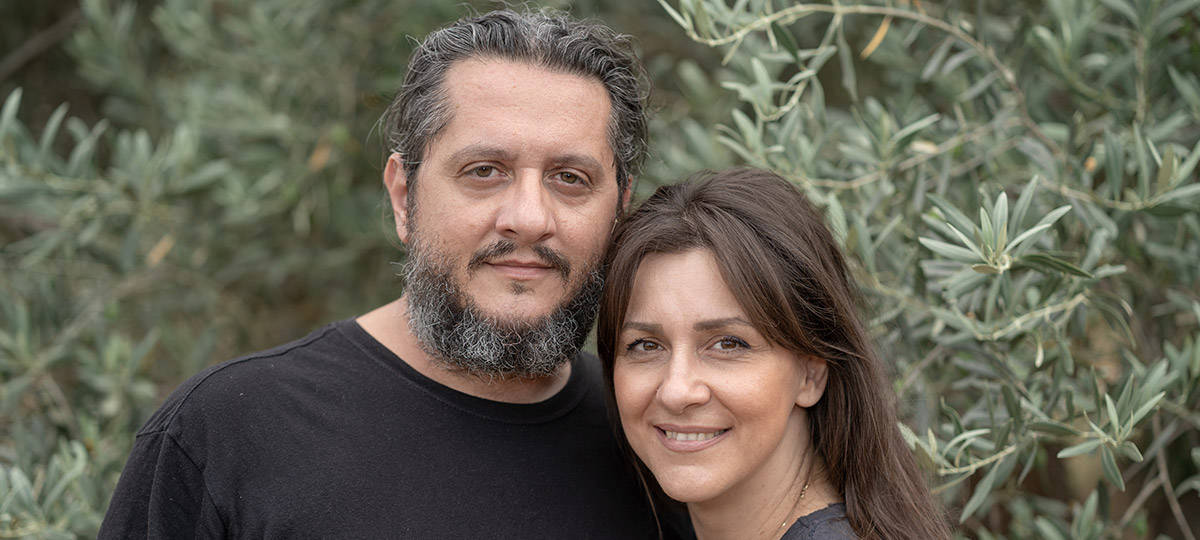 Rooted in Pelion and Kissavos, our grandfathers' olive groves have raised and maintained our families. For us, olive oil is life, flavour, companionship, remedy, an offer of nature to people. In every bottle we produce, we make sure to include in the ingredients the authentic Greek cultivation of olive oil.
Based on years of experience, respecting the tradition and know-how of three generations of olive growers, we founded the company Aloades in 2017. Our goal is to highlight the premium of extra virgin olive oils and to promote the Greek traditional diet in the modern way of life.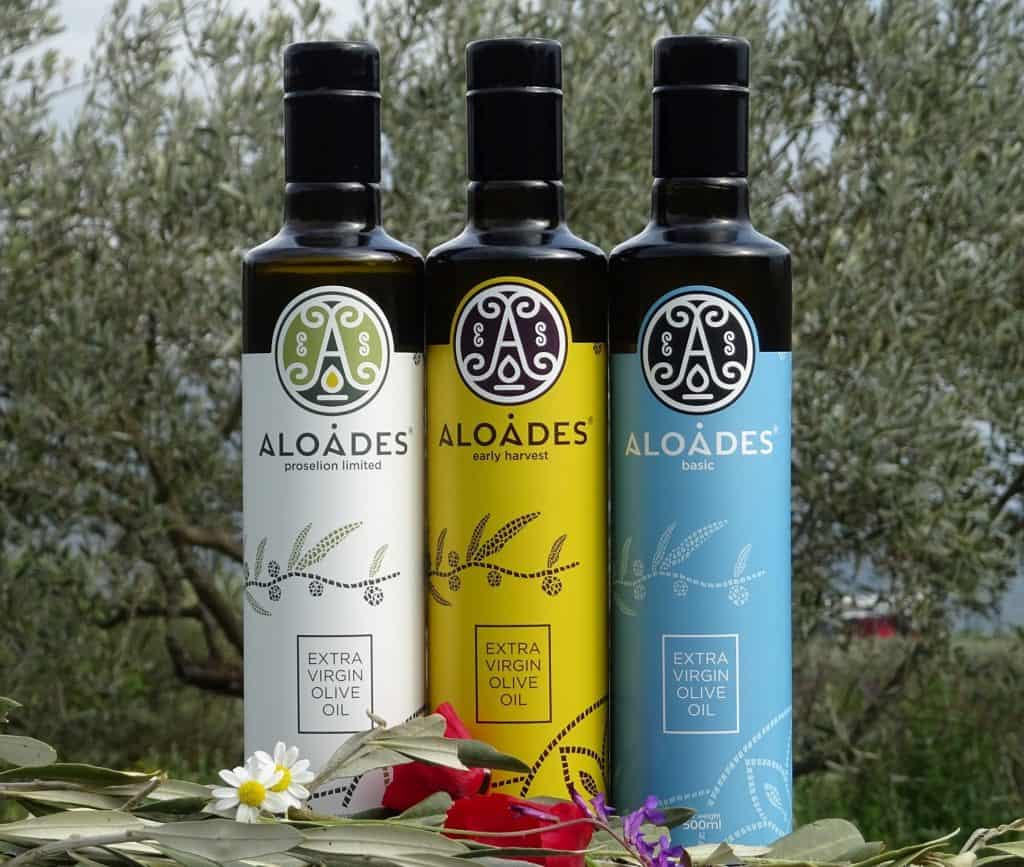 Our company presents the Aloades EVOO series, from local olive varieties of Chalkidiki. Specifically, the series consists of:
Aloades Early Harvest (Monovarietal early harvest EVOO which consists of Chalkidiki Chondroelia grafted on Chalkidiki wild olive).
Aloades Proselion Limited (Blend of limited quantity which consists of a mixture of three Chalkidiki early harvest EVOOs).
Aloades Basic (Monovarietal Extra Virgin Olive Oil from Chondroelia variety from Chalkidiki).
We apply modern methods of cultivation, harvesting, olive oil extraction and standardization, based on the strictest standards of the International Olive Council. With our parallel knowledge for three generations of olive production, we ensure the excellent quality of our products. Our products are standardized in high quality packaging, non-refillable (Bruni Glass Dorica 500 Top VA), with the addition of nitrogen to ensure a long shelf life and therefore expiration date and preservation of freshness and beneficial ingredients of our olive oils.
Aloades Extra Virgin Olive Oils have unique organoleptic characteristics, rich taste, fruity aromas, polyphenols and antioxidants, with significant benefits to human physical and mental health.
As a company, we continue to transmit our great legacy. Extra virgin olive oil, a priceless product, has always existed in our family. Each tree is a special partner, through which our product is highlighted as a top nutritional element. Therefore, we commit ourselves to consistency and professionalism and with our know-how, the very strict standards we apply, as well as our long experience as guarantee, we create unique bottles of extra virgin olive oil.