OLIVIADA – PREMIUM KALAMATA OLIVE OIL
digitalbox, 3 years ago
2 min

read
1822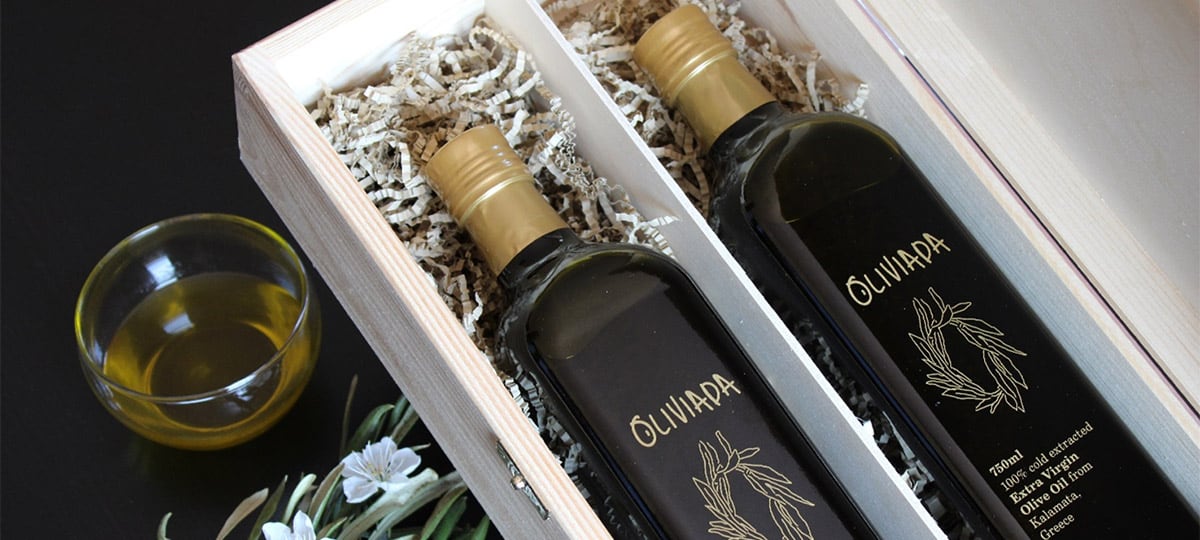 Oliviada is a Greek family-run farm with a tradition in this field for several generations. A grandson Vangelis had this passion for olive tree growing, carried on family activities and created an Oliviada olive oil brand several years ago.
Oliviada is all about quality and value – it is monovarietal olive oil made from Koroneiki olives grown in Kalamata, the sunniest Peloponnese region in Greece. It is classified PDO Kalamata premium extra virgin olive oil.
Every year family picks small ripe Koroneiki olives by hand and brings them to the oil plant to press olive juice on the same day by using cold pressure technology. After pressing pure olive oil, it is left to settle down for a couple of months and any last residues of solid particles settle down on the bottom. Then olive oil is properly bottled and stored under safe and controlled conditions.
Using only Koroneiki olives and cold pressure technology, Oliviada olive oil is the most natural and best premium quality product from Kalamata, Greece. The olive oil chemical characteristics are proven by the authorized local labs.
Vangelis goal is to give an opportunity to people worldwide to enjoy a pure premium quality extra virgin olive oil from Kalamata, Greece!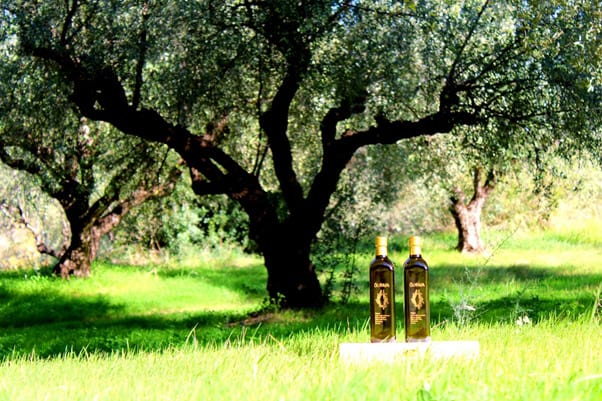 Oliviada olive oil is a beautiful intense limpid golden yellow color with delicate green hues. Its aroma is ample and rotund, rich in fruity hints of medium ripe tomato, white apple and banana, together with aromatic notes of basil, mint and parsley. Its taste is complex and vegetal, with a flavor of lettuce, celery and chicory. Bitterness is distinct and pungency is present and harmonic.
Oliviada olive oil would be ideal on brochette with tomatoes, seafood appetizers, faro salads, marinated gilthead, roast potatoes, legume puree or soups, risotto with artichokes, mussels au gratin, salmon tartar, stewed cuttlefish, baked poultry or lamb, mozzarella cheese.