OLIX OIL COVID UPDATE
digitalbox, 2 years ago
3 min

read
1700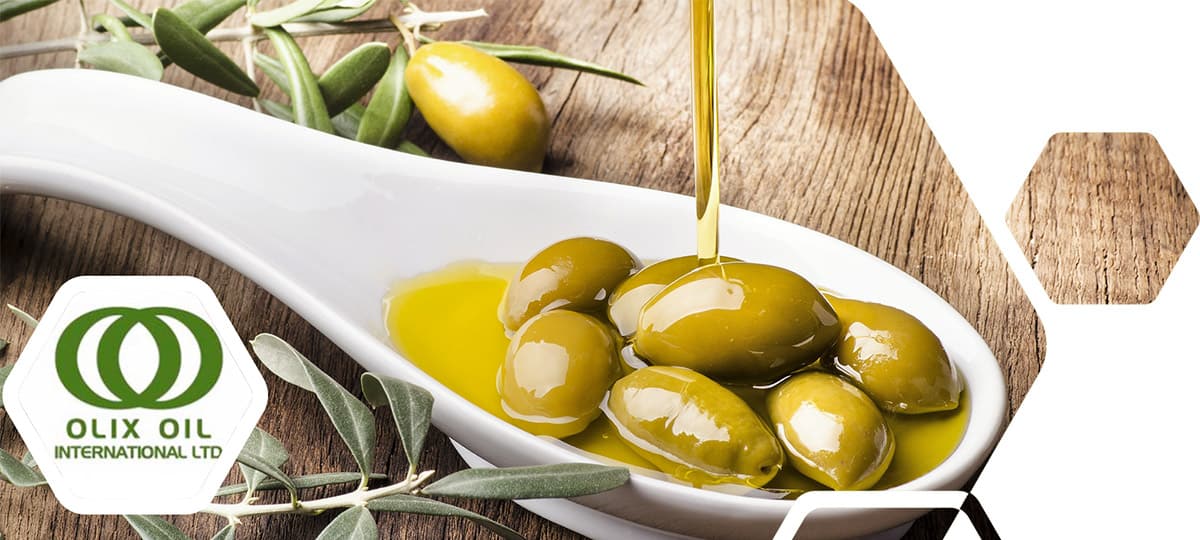 COVID 19 Update: Our Vision and our plans for the future
Our philosophy, as a company, has always been to meet the needs of all our customers around the world. We want to make them know the Greek flavors, which have been praised worldwide and to be able to enjoy the benefits of the best diet in the world, the Mediterranean. All this, of course, with respect for nature and with our active participation in a responsible development of olive production with respect for the environment.
In these difficult times however, It is our top priority to protect our people, internally and externally, stay safe and healthy, while at the same time continue being fully operative in all aspects of the busines. We consider it as our responsibility and duty to continue to offer our services and provide fresh and healthy products to you, as a small contribution to this great, global struggle.
For that reason, we have recently created a fully functional eshop, which is currently offering one representative product of the finest quality: LADELIA Premium Greek Extra Virgin Olive Oil.  It is one of our most award-winning Extra Virgin Olive Oil, from one of the best Greek varieties, has been internationally recognized for its strong taste, velvety texture and unsurpassed quality, having received a total of 10 International prestige Awards in recognized competitions around the world. The LIOOC, London International Olive Oil competition is one of them. Currently it is only available in Greece.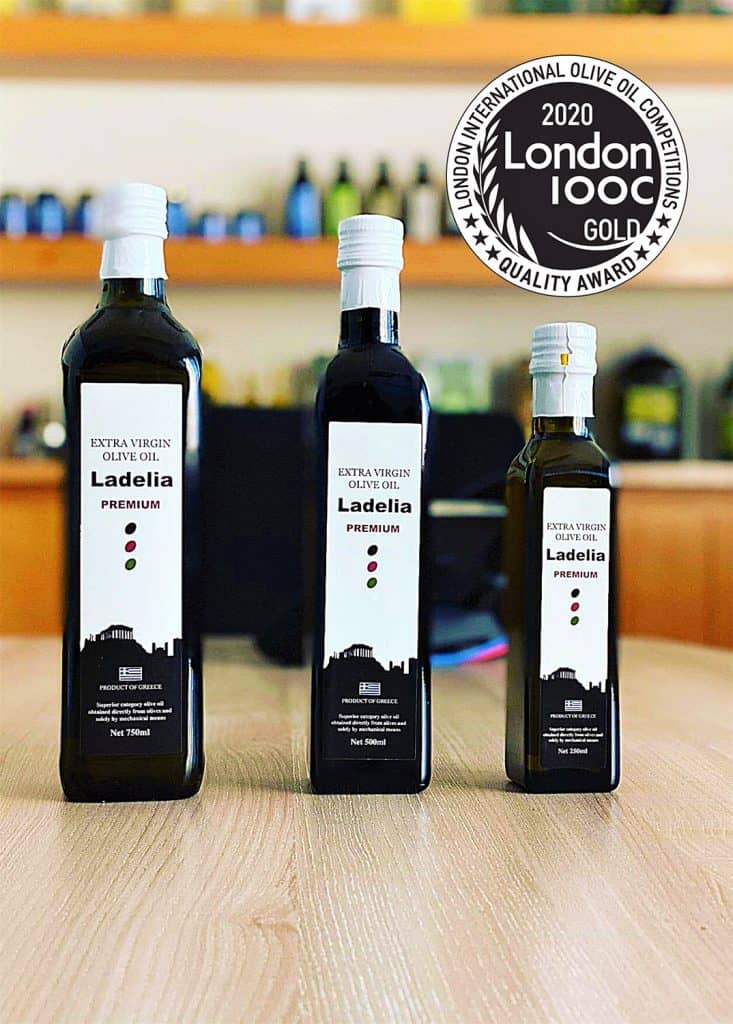 You can visit it our eshop here:
LADELIA – AWARD-WINNING EXTRA VIRGIN OLIVE OIL
Our plans for the future include the expansion of the eshop and online offer with more quality products and if possible, to more countries around the world. Among the new products we must distinguish the new line of Organic Monastery Products from the Holy and Great Vatopedi Monastery in Moun Athos! We are truly excited about this new collaboration and we want to bring to the world this unique organic products that have been cultivated for thousand years with the same tradition from the monks of Mount Athos. The all-star products among this exclusive collection is the Organic Extra Virgin Early Harvest Olive Oil ELEONAS VATOPEDIOU, from hand-picked olives in the Natura protected area of Mount Athos, the pure and delicious Organic Honey MELISSONAS VATOPEDIOU from the same areas and the most revitalizing, natural Organic Herbs VOTANA VATOPEDIOU, coming straight from this blessed land.
Apart from this, however, the plan for the next two years concerns actions for the development of our business activity at the following poles:
1. Sales growth in the US, Europe and Canada
2. Development of our network in retail stores in Greece
3. development of new products with health characterization (food supplements, superfood)
4. Utilization of Refinery products (Pomace oil, other oils) from our factory in Patras Industrial Area
5. Development of trade and investments in the field of Olive Oil (EVOO trading)
Olix Oil International is a leading company that is producing and marketing the finest Greek Extra Virgin olive oils, as well as other premium quality food products, all over the world, using the most modern methods of control in all the stages of production. All our products that carry our signature combine harmoniously three important features: great flavor, excellent quality, rich variety