THIS IS WHAT WE CALL ARCHAEO – AGRICULTURE
digitalbox, 3 years ago
1 min

read
2034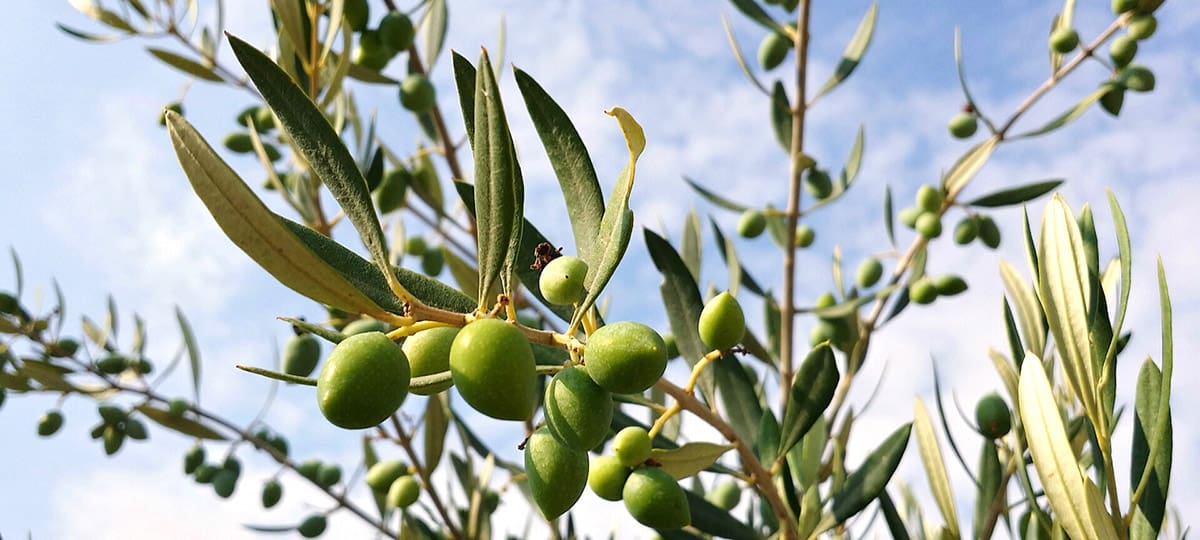 "Biodynamics means not only completely excluding synthetic pesticides in our farming but a total transformation of the environment in which we produce. We return to the very roots of rural activity. This is what we call archaeo-agriculture".
In this sense, in addition to organic farming practices, Garuda has incorporated others, such as sheep grazing on the premises, made-on-site compost fertilizers rich in potassium and nitrogen, the enrichment of plant cover through the installation of honeycomb, biological pest control, eradication of fungus from olive leaves using silica (crushed quartz) instead of copper, and the application of different biodynamic preparations.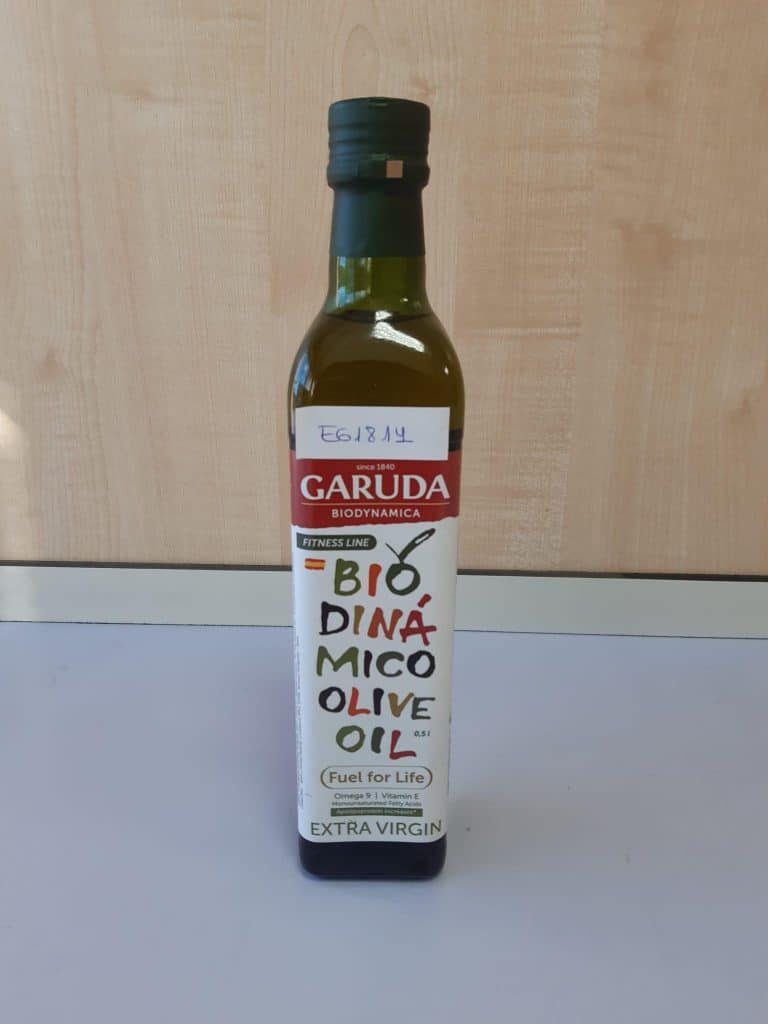 The Biodynamic concept entails reaching a perfect harmonious balance between the different forces that govern nature such as the seasons, atmospheric phenomena and lunar cycles, the habitat and farming tasks, which should not alter the natural surroundings that coexist in a farming area".
New Extra Virgin Olive Oil Biodynamic "Garuda" from Cruzoliva in Spain to the world. Biodynamic agriculture is a step forward from the ORGANIC farming method.