DOMAINE "LES PATYS", BEDOIN- FRANCE
digitalbox, 3 years ago
1 min

read
993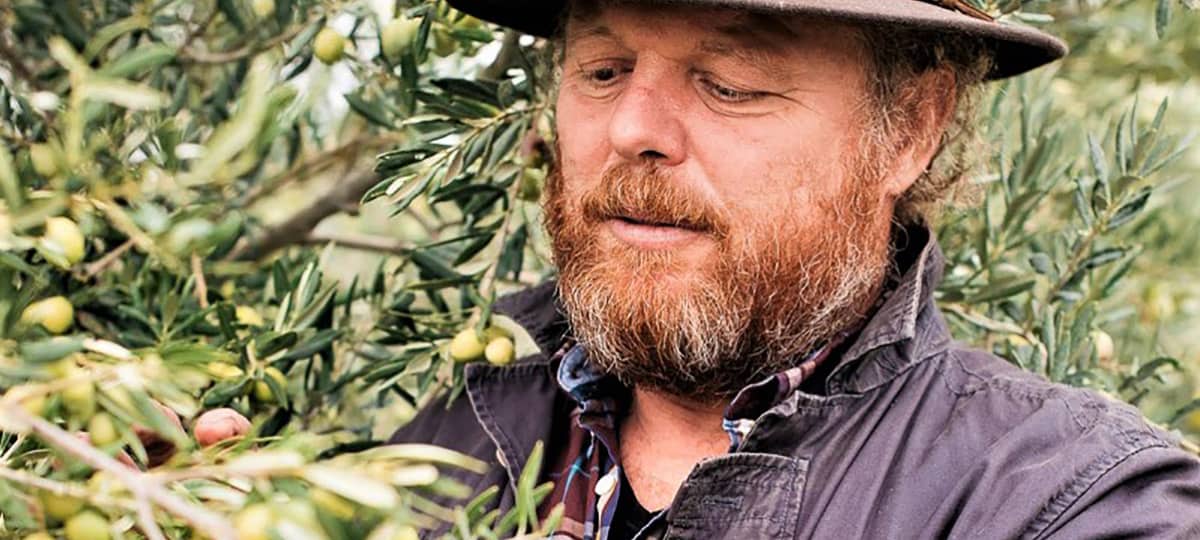 It is at the foot of Mt Ventoux bathed in the Provencal sun that Thierry Delasalles has been leading with passion for 10 years his orchard of olive trees cultivated in organic farming with respect for the environment.
It is characterized by aromas of artichokes, herbs, leaves, almonds, candied tomatoes supported on the finish by peppery notes.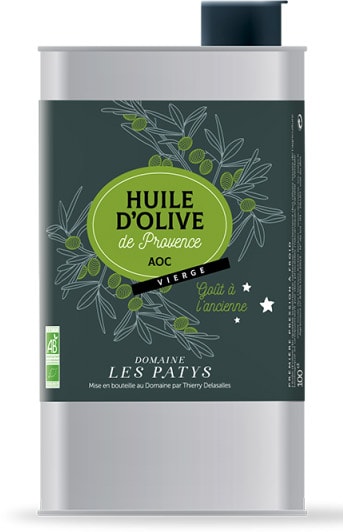 Our oil is made from the main variety Aglandau or Verdale from Carpentras, which is the only one to withstand our climatic conditions in cold winters (even very cold) and hot summers. Craftsman, handwork is favored to make oils with subtle aromas combining finesse, fruity, sweetness or ardor depending on the type of oil chosen, Green Fruity or Old Taste. To keep the oil all its freshness and organoleptic qualities, we harvest our olives by hand so as not to damage them and thus avoid oxidation, then we sort them before being crushed within 24 hours by mechanical processes.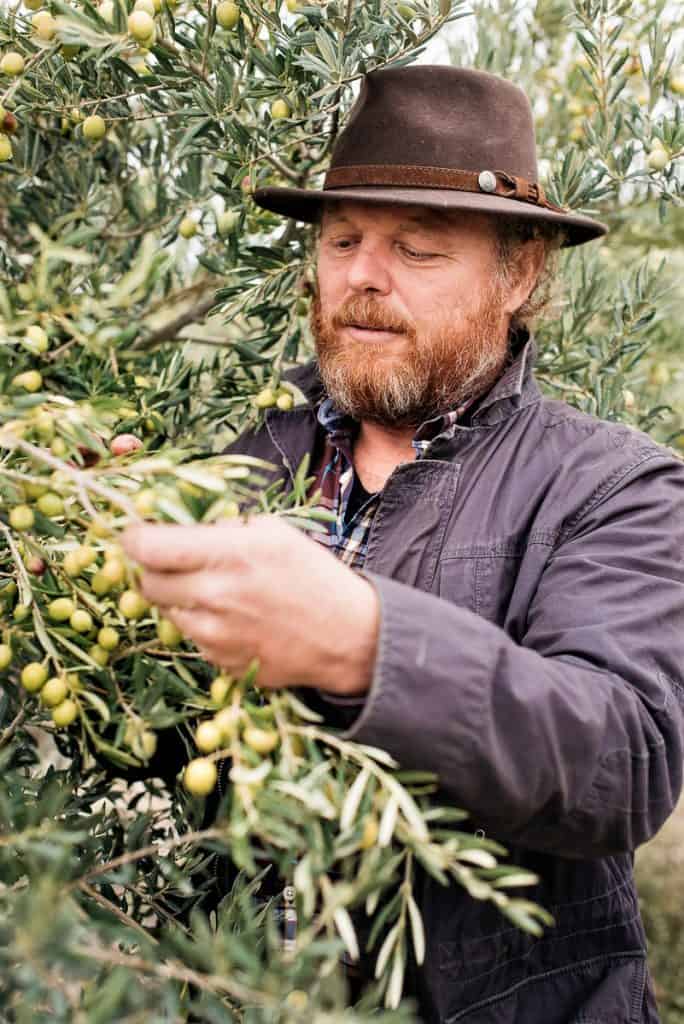 Products
GREEN FRUITY
It is characterized by aromas of artichokes, herbs, leaves, almonds, candied tomatoes supported on the finish by peppery notes. It is ideal for seasoning green and mixed salads, steamed potatoes, grilled white fish …
OLD TASTE
It is an oil resulting from the controlled fermentation of olives. It is characterized by the sweetness of its aromas of tapenade and black olives, but also of truffles and mushrooms. It will happily accompany pasta with mushrooms, purees, soups, risotto, eggs, omelets, poultry, scallops. Information: domaine-les-patys.fr