11M WILD OLIVE TREES IN BAJAUR
digitalbox, 2 years ago
3 min

read
1279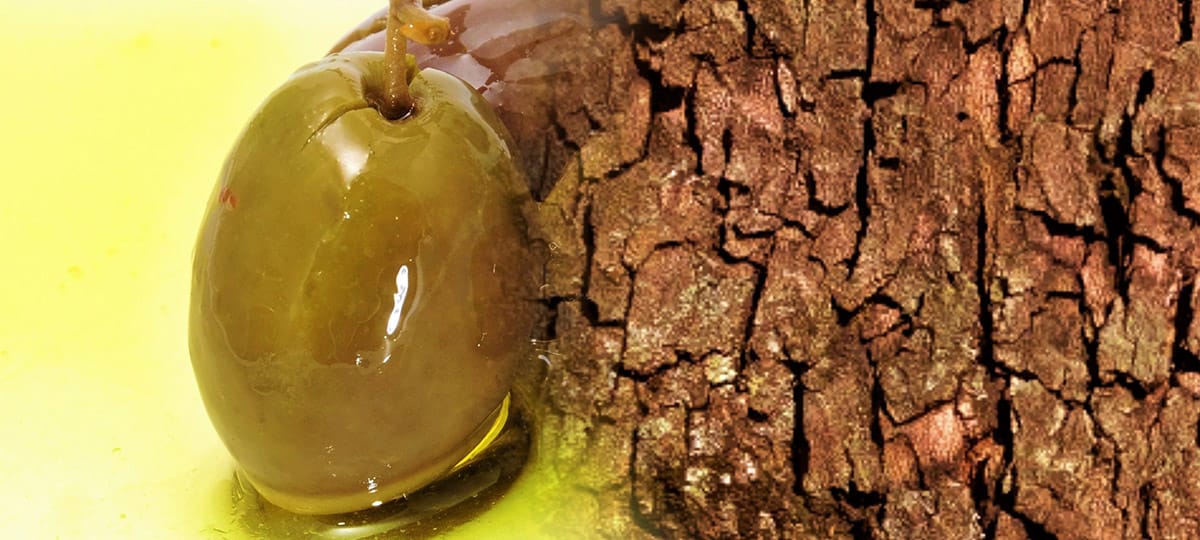 BAJAUR, By The Express Tribune– Around 11 million wild olive trees have been identified across seven tehsils of Bajaur tribal district in K-P which can produce thousands of liters of olive oil if grafted properly.
These trees have the ability to completely transform the economic landscape of the district if proper attention is paid and awareness created among the local population.
In addition to the wild olive trees, olive has been planted on 400 acres across Bajaur by farmers and the grafting of 400,000 wild olive trees has also been completed as the local climate has been found suitable for olive plantation.
"The total production has reached 18,585 kilogram per annum as only 40 acres newly planted trees are producing fruits. It requires five years for an olive tree to produce fruits," said Director Agriculture Ziaul Islam while talking to The Express Tribune.
"Normally one kilogram of olive fruits produces 200 milliliters of oil so from 100 kilogram you get 17 to 20 liters easily. And one liter extra virgin olive oil is sold for Rs2200 per liter," he said, adding that one tree could easily produce 50 kg of fruit.
"One tree can give a farmer Rs15,400 income per year taking into account the retail prices of extra virgin olive oil. If expenditure is excluded then it means a minimum Rs10,000 income and we plant 110 trees per acre. So olive is a really profitable crop for farmers," he said, adding that olive fruits can also be sold for Rs100 per kilogram easily.
"Olive has been planted on 400 acres and we have also grafted 4lakh wild plants. We also provide oil extraction facilities to farmer free of cost and we also provide saplings free of cost under a government-funded project," he said, adding that the area was still far from unlocking its full potential as far as olive plantation was concerned.
The director said that the oil extracted in Bajuar was chemical free and in great demand internationally as well as across the country and that is why it is called extra virgin olive oil.
It is worth mentioning here that Bajaur is considered one of the poorest districts in the former Fata and locals often have to migrate to other large cities like Peshawar, Islamabad, Lahore and Karachi where they often have to work as daily wage earners.
Talking to The Express Tribune a local farmer Sheikh Gul Bacha said that he had planted 2,000 olive trees on his land in the past two years which were provided by the Agriculture Department free of cost.
"They are providing very good quality saplings free of cost. Their fruits are of good quality and farmers want to plant as many olive trees as possible. But the new plants require care in the first two years," he said, adding that if proper attention is paid Bajaur could produce thousands of tons of olive and large quantities of oil locally