OLIO NUOVO DAYS
digitalbox, 3 years ago
2 min

read
1878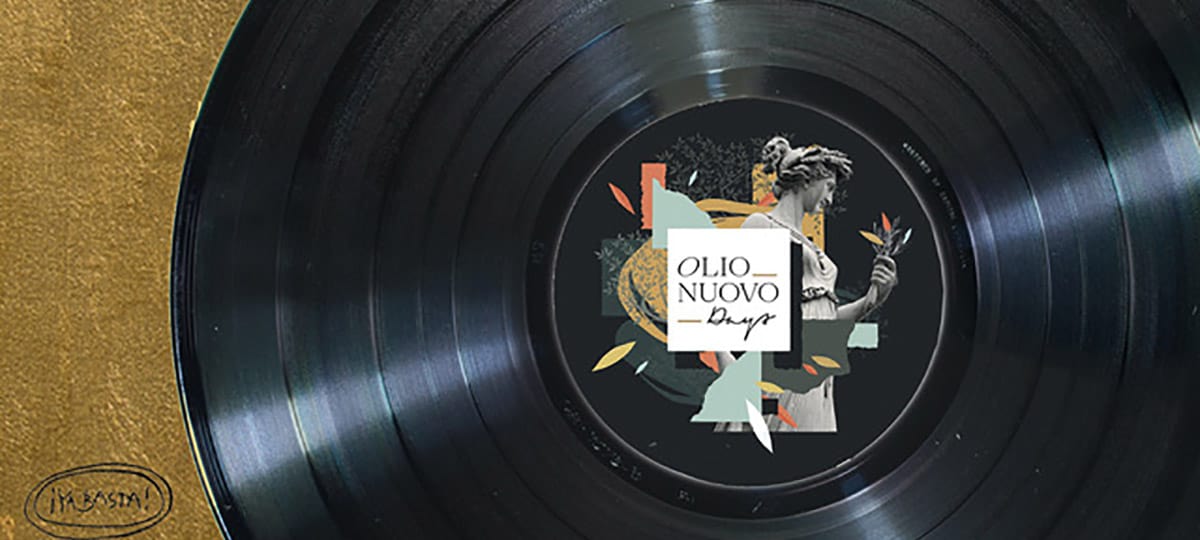 Olio nuovo days is a cultural movement created in 2014 to promote the best of olive oil. Our projects are gastronomic, though our tasting itinerary experience with Chefs, educational, with Olio Nuovo Kids, the first olive oil competition with a jury consisting exclusively of children, aged 5 to 12, and now artistic with: The idea of transposing the olfactory, gustatory, and tactile sensations of olive oil into a musical source came through naturally during our work with Philippe Cohen Solal.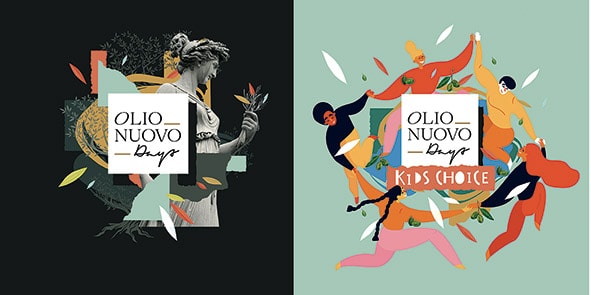 Philippe Cohen Solal is the co-founder of Gotan Project. This composer, producer, DJ, music supervisor (record label ¡Ya Basta!) is passionate about olive oil and has transformed a olive oil tasting session into an artistic project by creating of the first Olio Nuovo Days playlist:
« Inspired by the selection of 26 fresh olive oils from the southern hemisphere I have created this music playlist according to what each oil reminded me of: sweet, bitter, vegetal, fruity, flowery, woody, powerful, fiery, spicy, melancholic or happy…. I feel that each oil has its own personality and character. Of course, the geographical origin guided my choices and inspired me to pick this artist or this song rather than another. Brazil, Argentina, Uruguay, Peru, Chile, South Africa, New Zealand … I hope it will make you travel too, as each of these olive oils have transported me. »
The result is a mesmerizing musical odyssey of 26 tracks, for 26 olive oils from Latin America, South Africa or New Zealand, each represented by a local artist. A Northern Hemisphere series will be launched in 2021, inspired by the new harvest in the northern hemisphere.