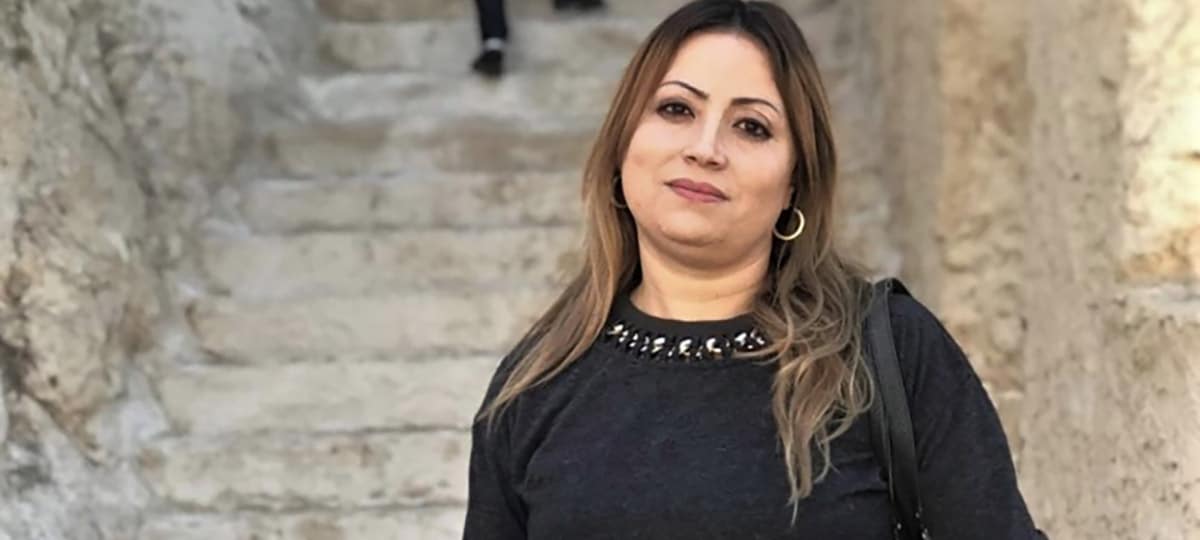 Dr. Imene Trabelsi Trigui is a Full Professor in Marketing Specializing in Agrifood, and Olive Oil Marketing. Her PhD thesis prepared and defended in Engineering Agricultural National School of Clermont Ferrand, France (ENITAC-Université d'Auvergne) is dealing with Designation of Origin food products and Consumer Preferences through an international Research Project called TYPIC, Supported by EU.
Dr. Imene Trabelsi Trigui has a dual role of both academic/university and professional. She is now teaching at Economics and Management Sciences Faculty of Sfax (TUNISIA) and Director of Marketing Research Laboratory at University of Sfax. She is a member of Jury of the Commitee recruitment of Marketing Assistant Professors at Tunisian Ministry of High Education and Scientific Reasearch.  Imene has over 20 years of experience supporting students and researchers at all levels, including supervising Doctoral Tunisian and Foreign students dealing with original marketing topics linked to agrifood, digital, Medical/Culinary Tourism and Olive Oil Marketing. She is coordinating Research Projects with international universities supported by European Commission dealing with Circular Economy, Agrifood Supply Chain and Olive Oil Marketing Strategies.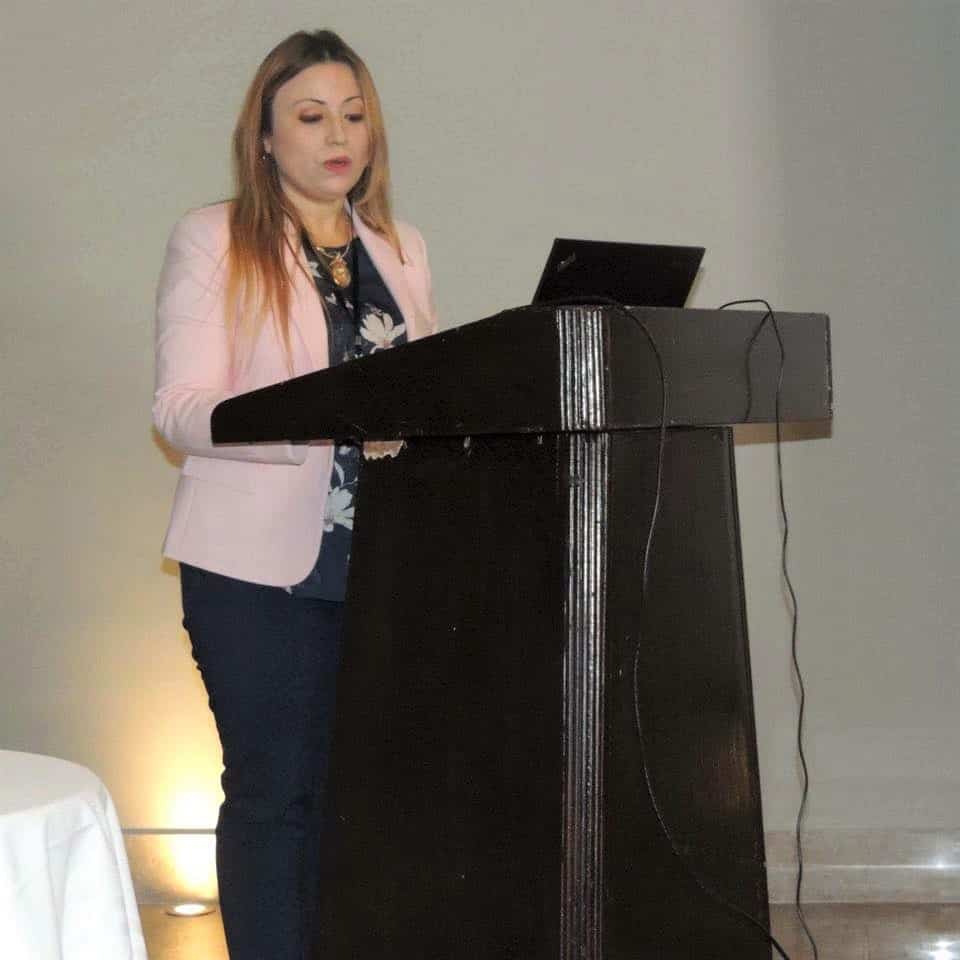 Her students are always grateful for facilitating marketing concepts and theories comprehension thanks to concrete examples given from Olive Oil Value Chain.
She is the Vice Executive President of Programs and Innovation Strategy at Women in Olive Oil International Organization womeninoliveoil.org and a Panel Judge in many international Olive Oil, Agrifood & Honey competitions in London (International Olive Oil & Honey Awards (LIOOC & LIHA), in Greece (Olymp Awards, food & beverage industry competition), in Canada (International Olive Oil Competition (CIOOC) and Dubai.
As an international consultant, Imene collaborates with national and international companies in developing their branding and marketing strategies through her consultancy company, Innovic Trading & Consulting. She assists them in promoting their international branding positioning through innovative and digital tools in order to enhance their notoriety worldwide.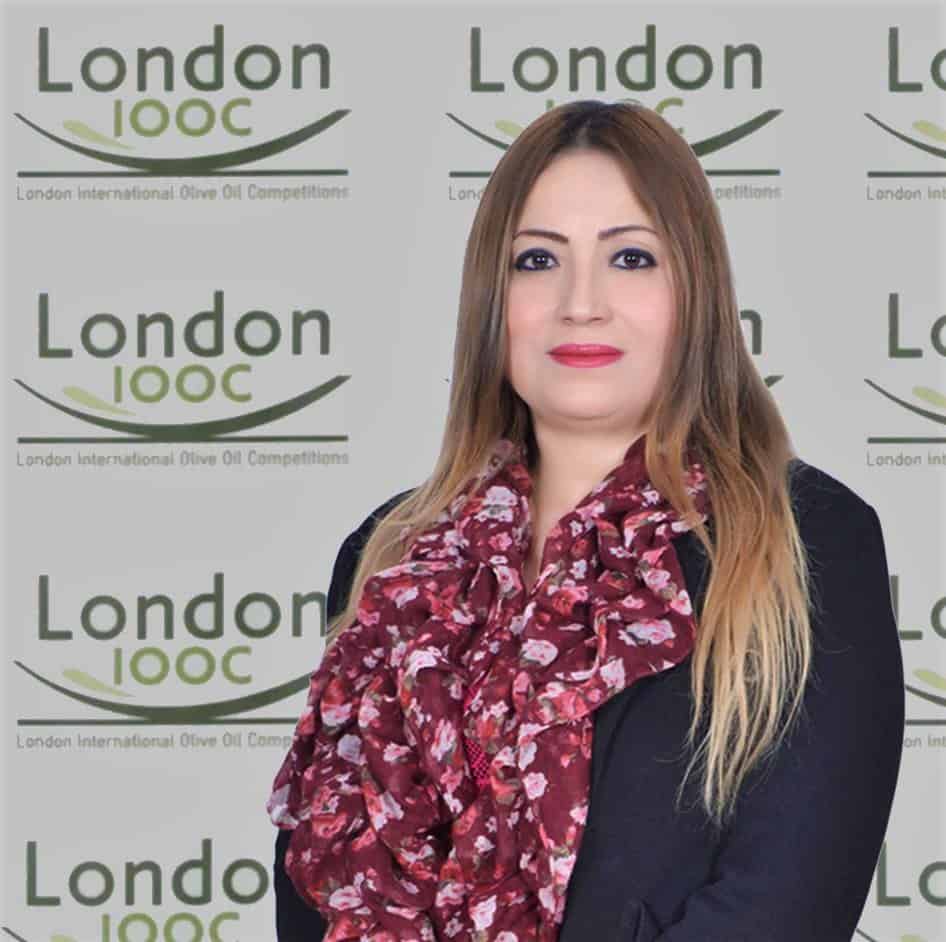 Thanks to her expertise, Imene is always solicited by Agrifood and Olive Oil Producers located in Tunisia, Algeria Libya and some mediterranean and Sub-Saharian African countries, for advise and assistance.
She is contributing remarkably in raising awareness of Tunisian Olive Oil Producers to add value to their Products by assuring a high quality Olive Oil level and adopting effective marketing strategies adapted to the target market.